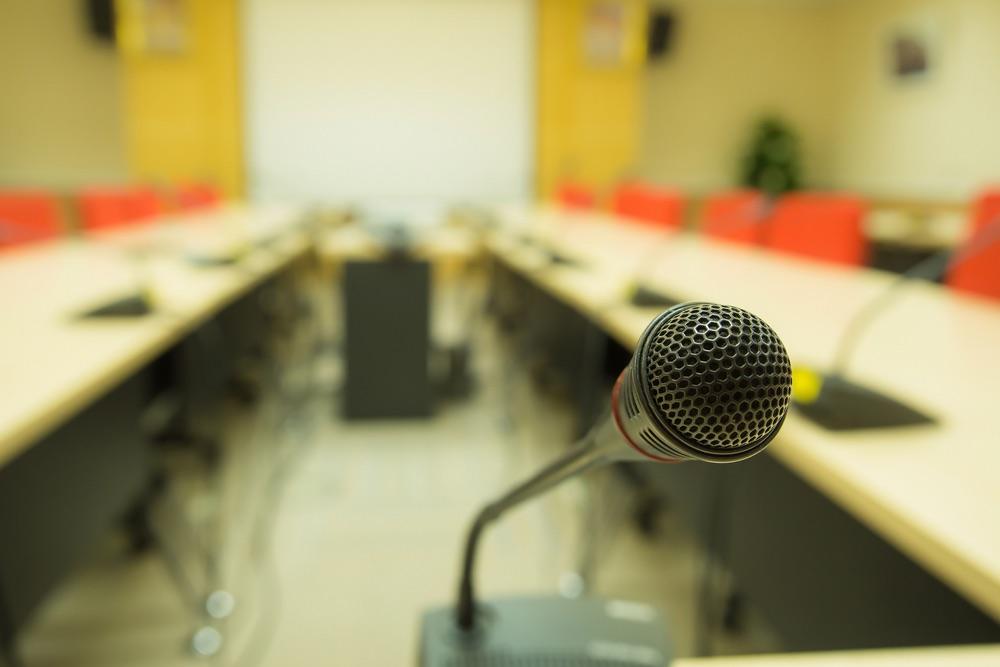 Village of Hoffman Public Health and Safety Committee met Nov. 25.
Here is the agenda provided by the committee:
I. Roll Call
II. Approval of Minutes – October 28, 2019
NEW BUSINESS
1. Request approval of a mutual aid agreement between the Village of Hoffman Estates and other MABAS communities for emergency medical and transportation services.
REPORTS (INFORMATION ONLY)
1. Police Department Monthly Report.
2. Health & Human Services Monthly Report.
3. Emergency Management Coordinator Monthly Report.
4. Fire Department Monthly Report.
III. President's Report
IV. Other
V. Items in Review
VI. Adjournment
https://www.hoffmanestates.org/home/showdocument?id=21864