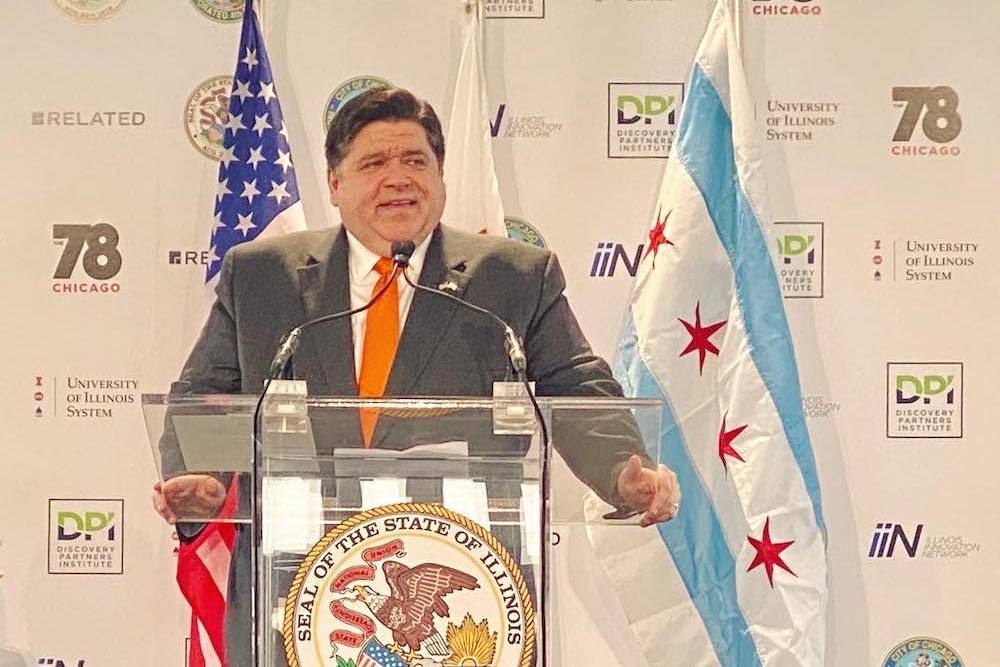 From Prairie State Wire
Ahead of Gov. J.B. Pritzker's budget address where he is excepted to outline the budget for the 2021 fiscal year and his funding priorities, the State of Illinois has been named one of the "Least Tax-Friendly" states to live in, by MSN.com.
From DuPage Policy Journal
Illinois state Rep. Deanne Mazzochi (R-Elmhurst) has filed a bill that would give residents of her 47th District – residents of all local districts, for that matter – a stronger voice when the time comes for 5G wireless implementation.
From DuPage Policy Journal

From Prairie State Wire

From South Cook News

From Prairie State Wire

From DuPage Policy Journal