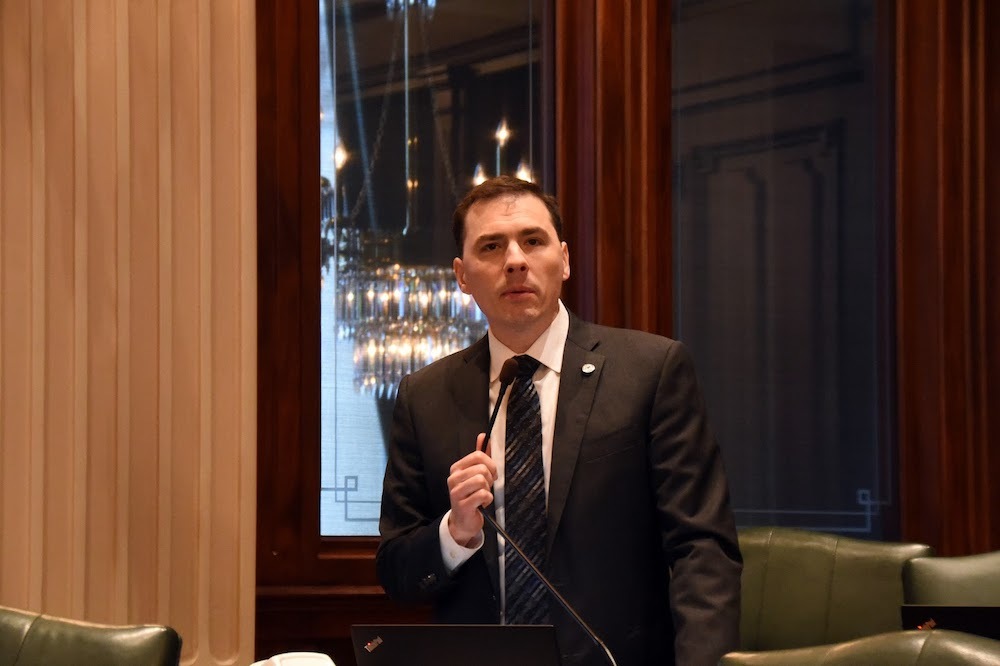 Illinois state Rep. Tom Morrison (R-Palatine)
The string of federal corruption probes that center around a litany of Democratic state lawmakers tells Illinois House Rep. Tom Morrison (R-Palatine) everything he needs to know about the decaying culture in Springfield.
"It shows the arrogance of the Democrats in Springfield that all of this would still be going on even when we have all the investigations happening," Morrison told the North Cook News. Even in light of all investigations, they're continuing with the same practices of the past."
Longtime state Rep. Luis Arroyo (D-Chicago) is the latest lawmaker to become ensnared in the growing scandal after he was nabbed by federal agents who captured him on tape offering a bribe to a sitting state senator is support of a state gambling bill. Now facing formal bribery charges, Arroyo officially stepped down from office last week.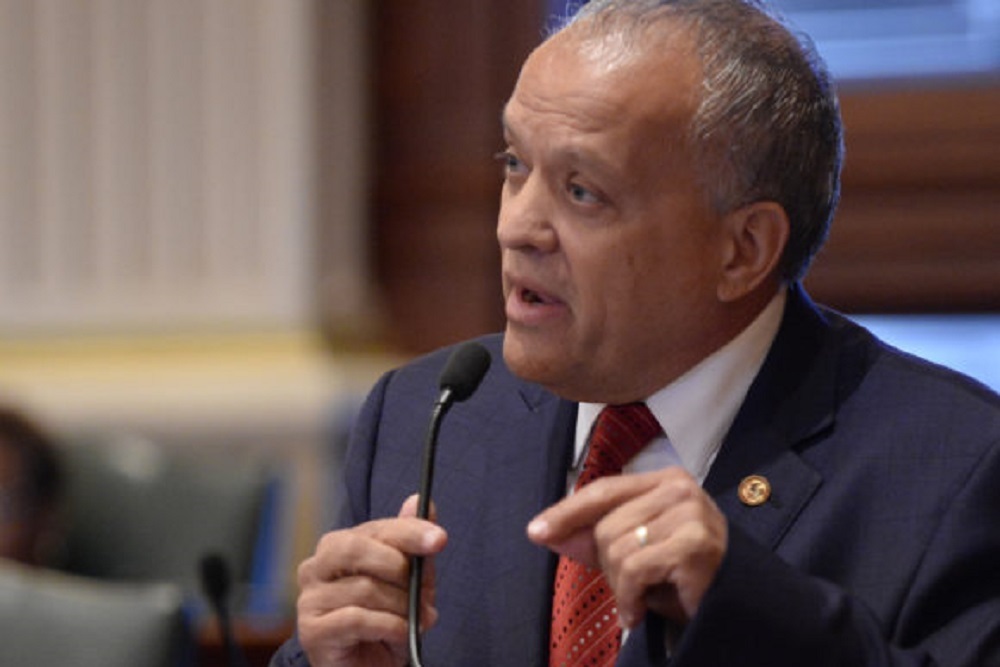 Former Illinois state Rep. Luis Arroyo (D-Chicago) | http://reparroyo.com/
His meteoric downfall comes just days after the home and office of longtime state Sen. Martin Sandoval (D-Chicago) were raided by FBI agents as part of a widening corruption probe in which he is accused of accepting kickbacks from road builders in his then role as Senate Transportation Committee chairman.
"I think it's going to take voters saying 'enough is enough' to root Cook County Democrats out of control and start to turn Springfield around," Morrison said. "Between House Speaker Mike Madigan (D-Chicago) and Senate President John Cullerton (D-Villa Park), that's nearly 90 years of being in power in Springfield. We need a change."
While conceding that the state faces an uphill climb in turning things around, Morrison said he still spends much of his time reminding taxpayers of just how great Illinois can be.
"This is a beautiful state and there are a lot of good reasons to be here, from family to a diverse economy, central location a lot of natural and human resources that give us an advantage over other parts of country," Morrison said. "Our problem has been personnel and politicians within our government bodies."