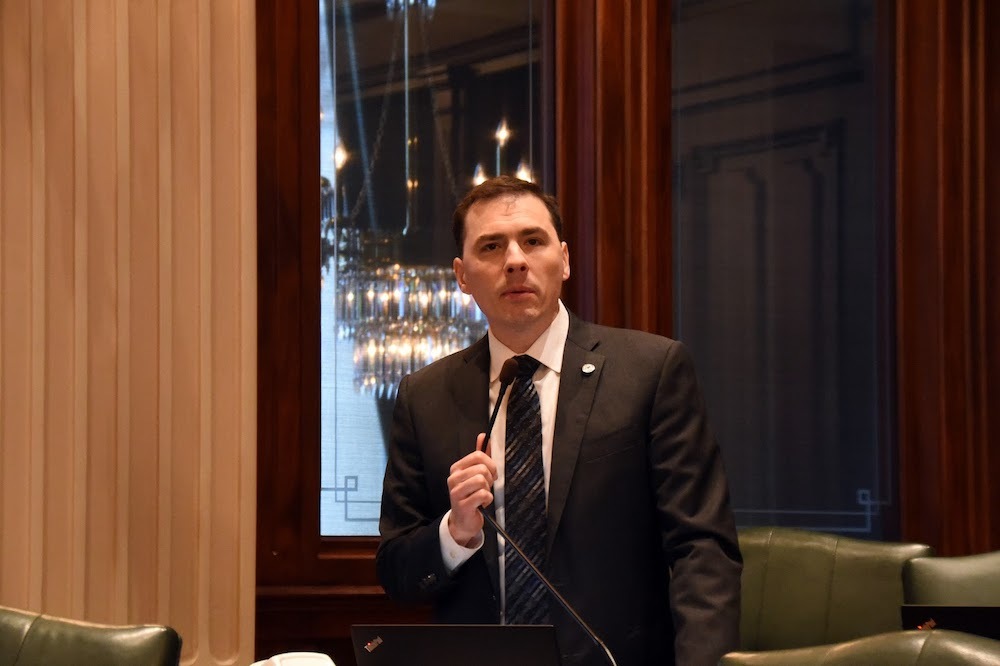 Illinois state Rep. Tom Morrison (R-Palatine)
Illinois state Rep. Tom Morrison (R-Palatine) attributes the findings of a new national poll showing that Gov. J.B. Pritzker's popularity is in steep decline to a case of voters getting closer to the truth.
"Since he'd never held public office before this year, it was easy for him to craft a campaign that made him out to be the solution for Illinois' problems, but when given the power, his implementation of hard-left policies have shown Illinois residents who he really is," Morrison told the North Cook News. "I definitely think it's a case of buyer's remorse."
A new Morning Consult poll finds that over his first year in office, Pritzker's disapproval numbers have jumped 13 points to an overall rating of 42 percent, putting him in the company of the least popular governors in the U.S. After a first year in which he has enacted at least 20 new taxes and higher fees, the billionaire politician's approval numbers have stayed locked in the lower 40-percent range, leaving him ahead of just six of the country's 23 Democratic governors in overall popularity.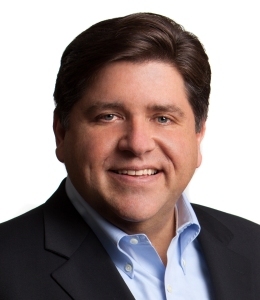 Illinois Gov. J.B. Pritzker
"I don't expect things to change," Morrison said. "Some of us tried to warn voters that without reforms to how we spend the money, all Illinois residents are going to see are higher taxes."
Over the next several months before voters go back to the polls in 2020, Morrison said he plans to stay busy sounding the alarm.
"I plan to remind them that it's one party that has run the city of Chicago, Cook County and the state of Illinois off a financial cliff," Morrison said. "And it just so happens to be that's the same party that's now embroiled in all the corruption and criminal investigations. I don't think voters need to keep rewarding them with their support."