Barrington Park District recently issued the following announcement.
Closing Date is October 9
Show starts at 8:30 a.m. Office opens at 7:30 a.m. Do not arrive before 7 a.m.
Cost: $15.00 participant fee per rider, $15.00 per test, and $50.00 stall ($20.00 refund if cleaned)
Attire: Show attire encouraged. Helmets Required.
Must sign BHPD Release Waiver
No scoring/ribbons-each rider will receive a scored test with judge's comments
Dressage Test List and entry information
Entries should be sent to barringtonhillshorseshow@gmail.com
Original source can be found here.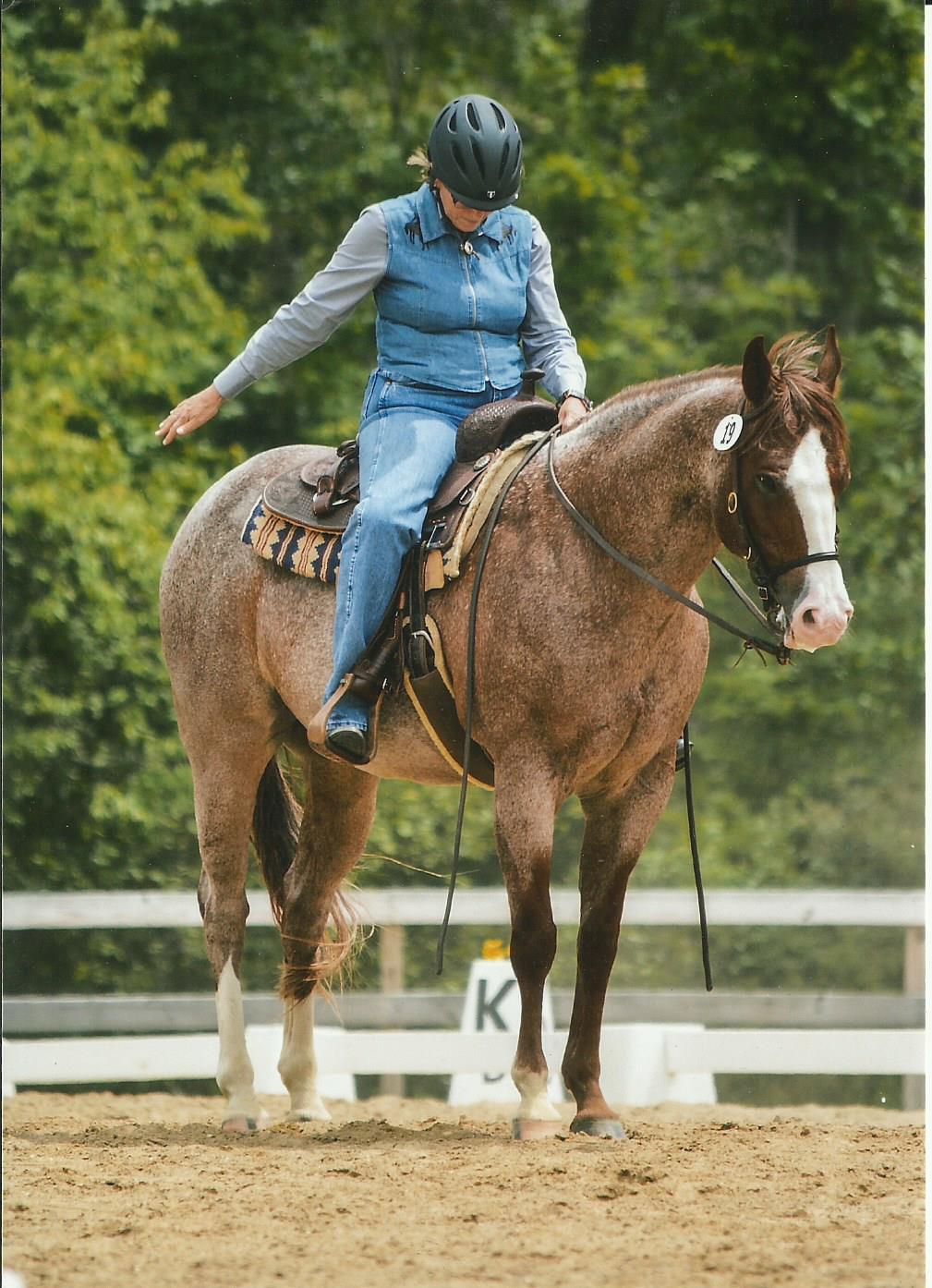 Source: Barrington Park District