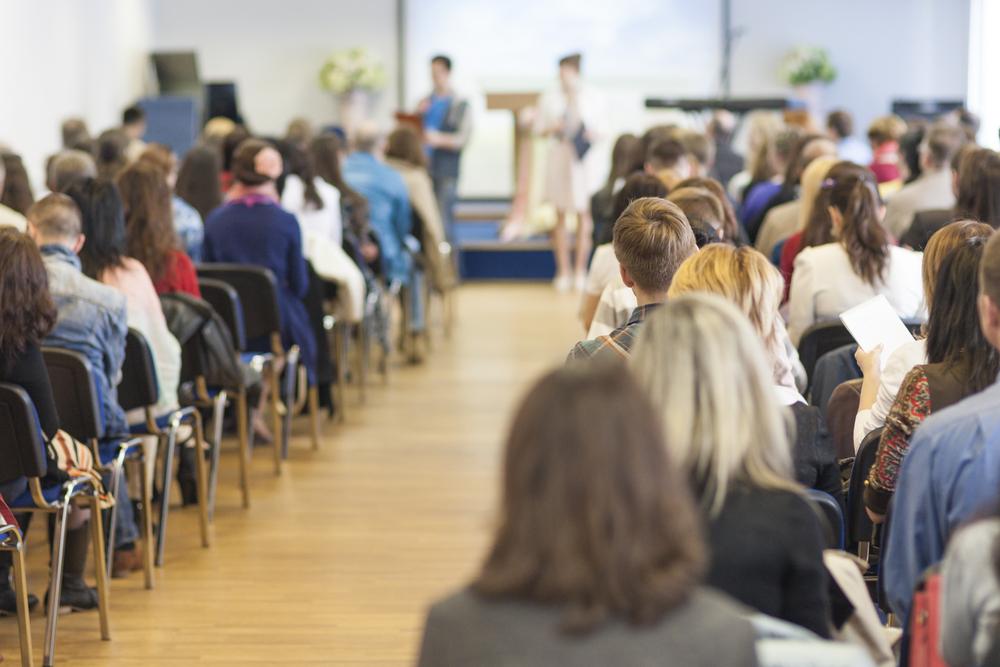 City of Prospect Heights Chicago Executive Airport Board met May 15.
Here is the agenda as provided by the board:
I. Call to Order and Roll Call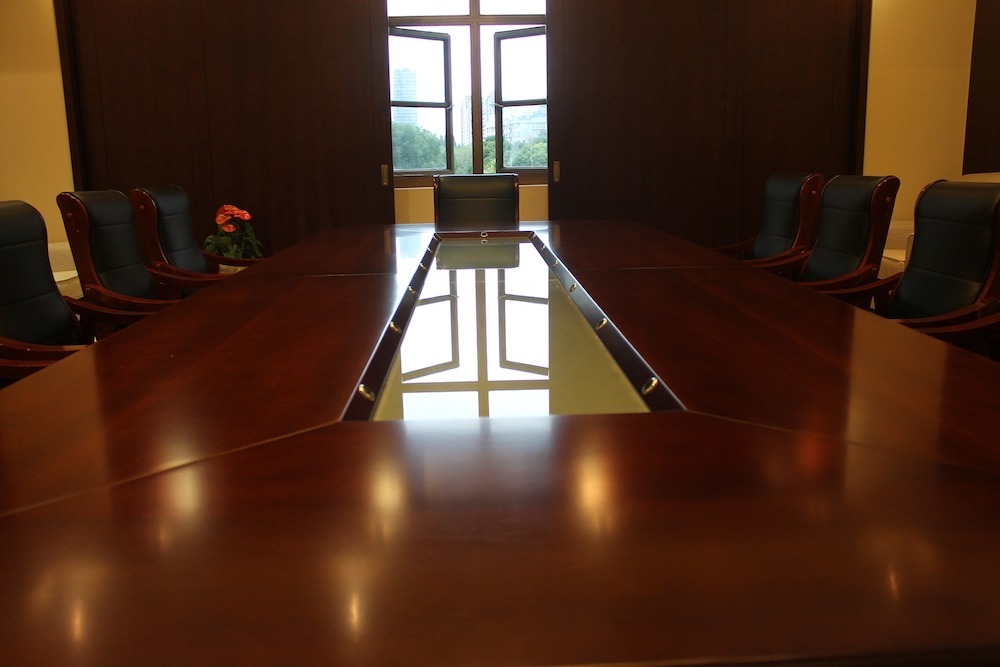 II. Pledge of Allegiance
III. Approval of Minutes
A. April 17, 2019 Regular Meeting Minutes;
IV. Changes to Agenda
V. Public Comments
(Limited to Airport related issues only)
VI. Hearings & Reports
A. Treasurer
B. Executive Director
C. Director of Economic Development
D. CMT Engineering Report
E. Board Members Comments
F. Correspondence and Chairman's Comments
VII. New Business
A. Resolution 19-014 - A Resolution Authorizing the Payment of Claims;
B. Resolution 19-015 – A Resolution Approving Award of a Contract to Preform Traffic Control Systems, LTD for 2019 Airfield Remarking;
C. Resolution 19-016 – A Resolution Approving an Award of Contract to Maneval Construction Company for 2019 Airfield Pavement Repairs;
D. Resolution 19-017 – A Resolution to Approve a Public Relations Professional Services Agreement with Insight PR, LLC;
E. Resolution 19-018 – A Resolution Approving the Purchase of Lighted Runway Closure Marker Units;
VIII. Executive Session - Pursuant to 5 ILCS 120/2 (c) (1), (6) to discuss approval of executive session minutes or the sale or lease of property owned by public body.
IX. Action Taken from Executive Session, if required.
X. Adjournment
https://www.prospect-heights.il.us/AgendaCenter/ViewFile/Agenda/_05152019-859