Group, resident ask how 'bankrupt' mayor of Wheeling paid off mortgage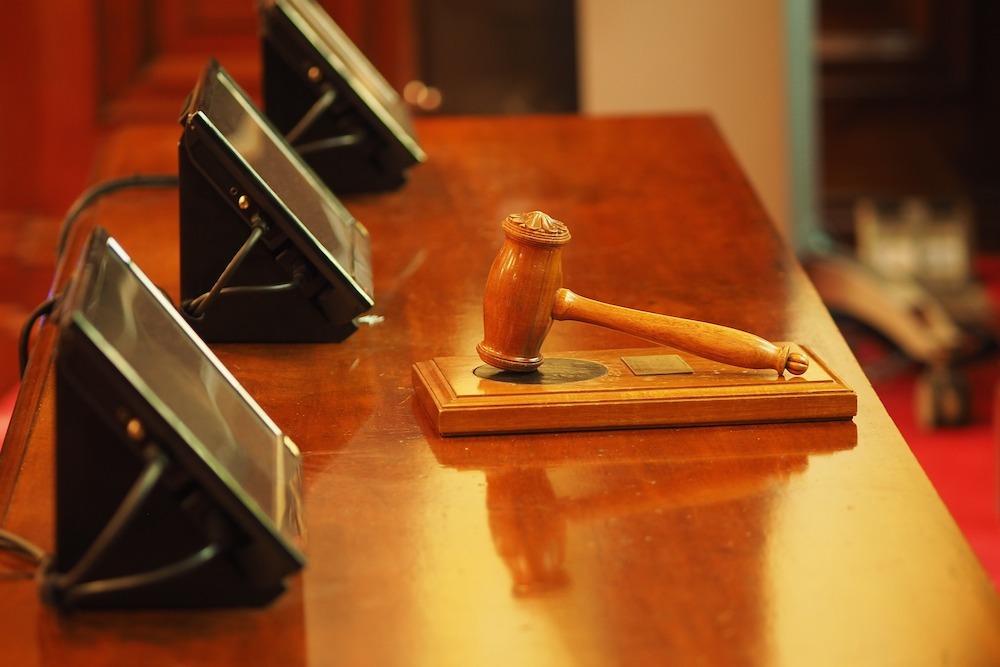 Wheeling resident Deborah Wilson has asked the village council to investigate how former Mayor Dean Argiris paid off his house and its connection to a gift of public property to a developer, a government oversight group reported.
In a video of the May 1 Wheeling Village Council meeting posted on the Illinois Leaks website by the Edgar County Watchdogs (ECW), Wilson is shown saying she received an email from a Midwest Bank representative noting that Agiris had paid off the funds for the loan for his home foreclosure.
The ECW said the payoff was suspicious in light of Argiris' previous financial straits. While Argiris was mayor, he was in bankruptcy and therefore subject to court-ordered monthly bankruptcy payments. Argiris was unable to maintain those payments, and his mortgage company went to court to have the bankruptcy dismissed. The motion was granted, and Argiris' mortgage payments spiked.
In spite of this, Argiris paid off his home just before it would have been sold under foreclosure. At the same time, the village decided to sell a property to a local developer for $1.
Wilson and the ECW question the timing of the two events. At the meeting, Wilson requested that the council refer the matter to Sheriff Tom Dart, who could investigate the matter as inspector general for the village. The ECW report notes that the group has previously covered Argiris' use of public vehicles and credit cards for private and private business use, as well as for a past solicitation arrest.
More News