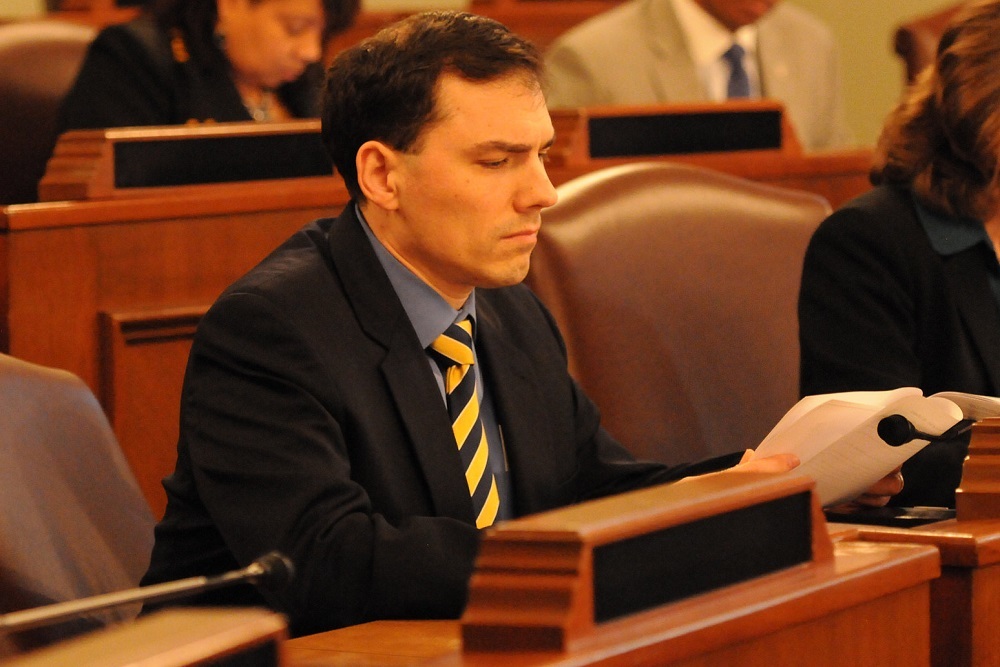 Illinois state Rep. Tom Morrison (R- Palatine) on the House floor | morrison4staterep.com
Illinois state Rep. Tom Morrison (R-Palatine) is counting the days to the start of the next legislative session and having another chance at attaining some measure of property tax relief for desperate homeowners.
"We have to get this done and we have to get this done now," Morrison told the North Cook News. "We don't have the luxury of kicking this down the road any longer. The people of Illinois are voting with their feet."
Morrison cites as supporting evidence new U.S. Census Bureau data that shows nearly 60,000 people fled Illinois in 2019, the vast majority of them listing high taxes as the primary cause. The veteran lawmaker recently took part in the 88-member Property Tax Relief Task Force's efforts to come up with solutions, but he considers the experience a missed opportunity the state can hardly afford.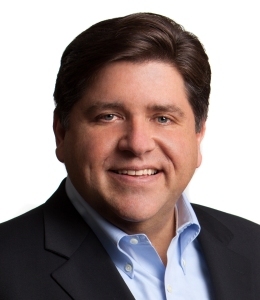 Illinois Gov. J.B. Pritzker
"When I talk to constituents, the top issue they raise is how high they believe taxes are," Morrison said. "And yet, Democratic leaders continue to talk about new taxes as a solution for already high taxes. It makes absolutely no sense."
Morrison and his GOP colleagues assigned to the task force assembled by Gov. J.B. Pritzker took a stand by refusing to sign off on the draft report completed by the committee because they argued it failed to seriously reflect any of their recommendations and did not come close to proposing any of the structural changes they feel are needed.
"I think it was only formed to help provide political cover for Illinois leaders to make it look as if they were doing something," Morrison said. "But Republicans haven't given up the fight. We know this is something all the people of Illinois are crying out for."
The new legislative session in the House of Representatives commences on Jan. 28.