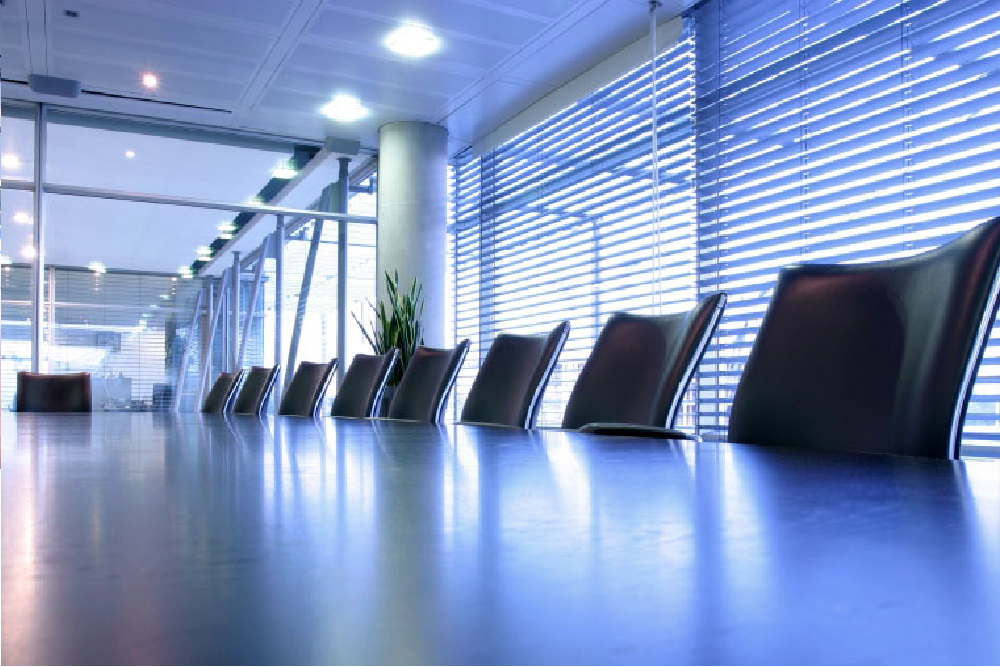 Park Ridge-Niles Community Consolidated School District 64 issued the following announcement on Nov. 15.
Friday, November 15 marks the official statewide observance of School Board Members Day in Illinois, sponsored by the Illinois Association of School Boards.
The honorary day is an opportunity for the district and community to show support for its Board of Education and their commitment to providing a local voice for our educational vision. Board members help to craft a vision and mission that reflects the desires expressed by community parents and residents.
District 64 School Board Members serve the public as unpaid volunteers for the benefit of the students and community residents.
They serve as advocates that provide a local voice and leadership for our community. In District 64, we're proud to have a dedicated, hard-working group of people on our School Board. Join us in thanking these dedicated community volunteers.
The District 64 Board of Education includes Rick Biagi, President; Tom Sotos, Vice President; Carol Sales, Secretary; and members Dr. Denise Pearl, Rebecca Little, Fred Sanchez, and Larry Ryles.
Original source can be found here.