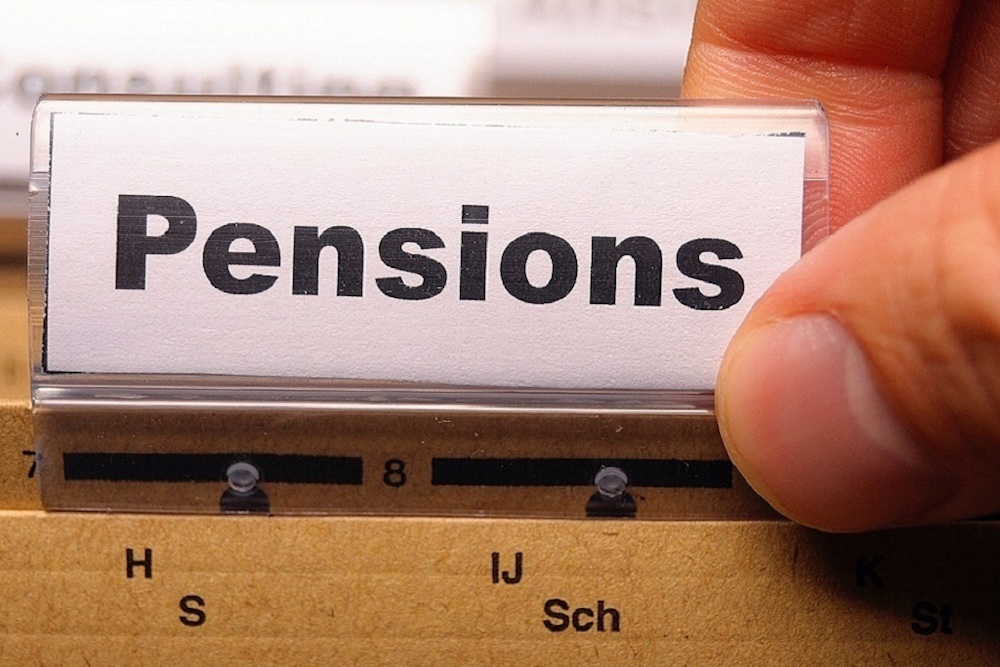 State Rep. Tom Morrison (R-Palatine) says the findings of a new Tax Foundation report that concludes the state now ranks almost dead last across the country for funded ratio of public pensions simply proves what everyone already knows.
"It verifies what many of us reformers have been talking about for years, that Illinois' failures to make these hard but necessary decisions is simply prolonging the pain," Morrison told the North Cook News. "It's making it harder for us to fund other necessary components of state government and giving Illinois residents justified concerns that the legislature thinks tax raises alone are going to fix this."
Researchers concluded Illinois public pensions are funded at just 38 percent, ranking the state No. 48 in the country, ahead of only New Jersey and Kentucky. According to The Center Square, the percentage was calculated by comparing the market value of the pension fund's assets to its accrued pension liabilities with analysis based on data released by the Pew Charitable Trusts.

State Representative Tom Morrison, (R-Palatine) | http://www.ilga.gov/house/Rep.asp?MemberID=1783
"The tax raises will just make it more likely that more people will leave the state and take their tax dollars with them," Morrison said.
Since arriving in Springfield, Morrison has made pension reform one of his signature issues, recently telling North Cook News that the teacher pension systems that now absorb almost $2 out of every $5 that the state allocates for education is not sustainable.
"Every week, we talk to educators concerned about the future that would like to have greater control over things," he added. "As it stands, things are at the mercy of the decisions being made in Springfield, and there isn't a whole lot of trust for either party for much of anything that they're doing."