Rep. Morrison on tax hikes: Remember how you felt in July when you cast your ballot in November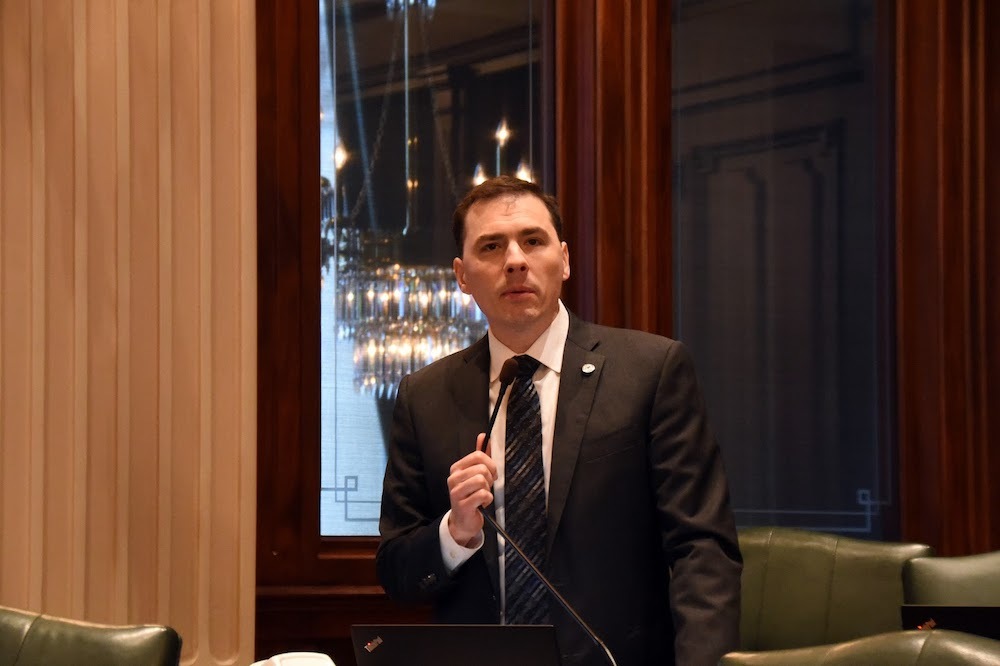 Illinois state Rep. Tom Morrison (R-Palatine)
Illinois state Rep. Tom Morrison (R-Palatine) wants voters to remember the source of their present angst when election time rolls around again.
"I just spent the last two days attending Independence Day events in my district and people were really upset," Morrison told the North Cook News. "I hope they remember who they need to elect to put a stop to this kind of taking advantage of taxpayers. They need to elect different reps who won't take taxpayers for granted."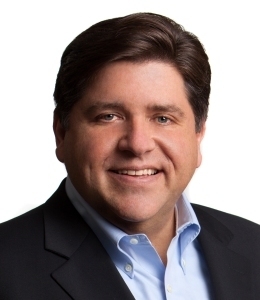 Illinois Gov. J.B. Pritzker
Morrison said the latest example of the desperate need for change in Springfield comes courtesy of the $2.1 billion in recently enacted tax and fee hikes that went into effect on July 1. Among the new taxes and added fees to take hold are the doubling of the state gas to 38 cents per gallon, a $1-per-pack increase in cigarette taxes and a three-fold increase in the real estate transfer tax for non-Illinois residents.
With the gas tax hike, Illinois is now home to the second-highest overall gas tax burden in the country and the average motorist will be saddled with motor fuel taxes of at least $100 more this year as part of Gov. J.B. Pritzker's overall plan of generating $1.3 billion in added revenue.
"Property taxes remain the biggest issue by far and that is the biggest tax almost everybody faces," Morrison said. "I just remind people that while we need to fund roads and make sure infrastructure is safe, there was no other tax relief anywhere else in the budget. No policy changes that will reduce their taxes in the future, just an increase."
In all, lawmakers ended the spring session by passing legislation that paves the way for $4.7 billion in new taxes and added fees, and there may still be more coming. Morrison maintains that the disconnect between Springfield lawmakers and the people they are supposed to represent has become so wide that some taxpayers have lost hope in the process.
"Some don't feel their votes actually count," he said. "One fellow came up to me and said, 'All the politicians say they are against tax increases,' and I said let's analyze that statement. Somebody can always say they are against a tax increase but you can look at how they vote. I voted No, so I'm not just saying the words. We need to elect more people that will actually follow through on their commitment to cut spending or change policy."
Want to get notified whenever we write about
Illinois State Representative Tom Morrison
?
Next time we write about Illinois State Representative Tom Morrison, we'll email you a link to the story. You may edit your settings or unsubscribe at any time.
Sign-up for Alerts
Organizations in this Story
Illinois State Representative Tom Morrison
More News