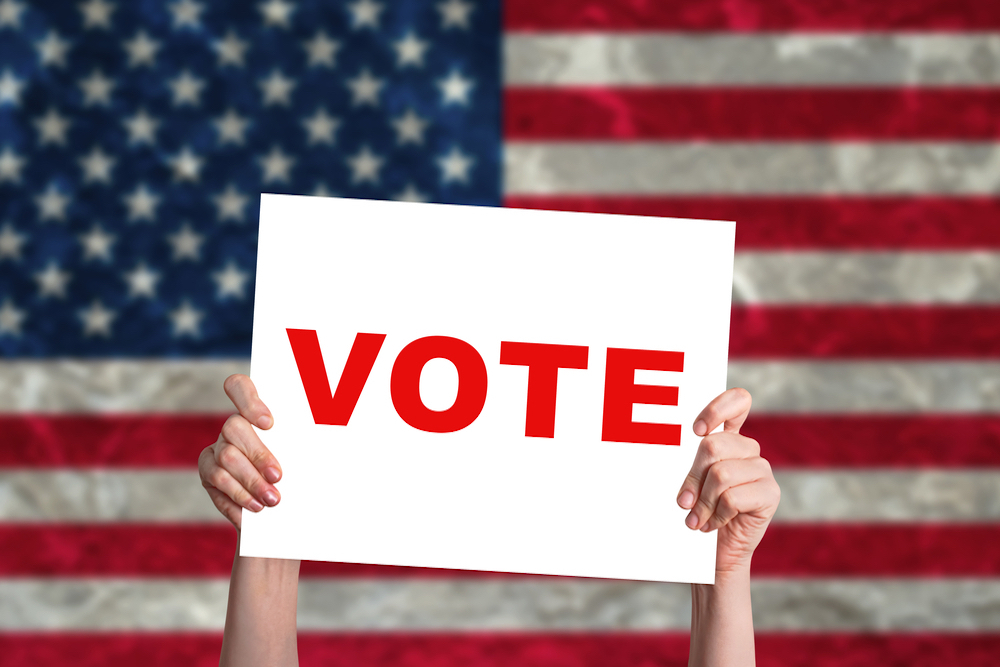 Citizens for McLeod, a candidate committee, reported receiving $10,590 from Oct. 1 through Dec. 31, according to its fourth quarter report to the
Illinois State Board of Elections
.
William McLeod is an Independent.
The committee reported $10,230 in individual contributions and $360 in transfers. Total raised since the start of this year is $10,790.
The following table lists all contributions reported by the committee.
Golden Goose Enterprise LLC
Rubina Realty Corporation
Ala Carte Entertainment, Inc.
Garibaldi's Hoffman Estates
Cheryl L. Axley, Attorney at Law
All totals are for itemized contributions.