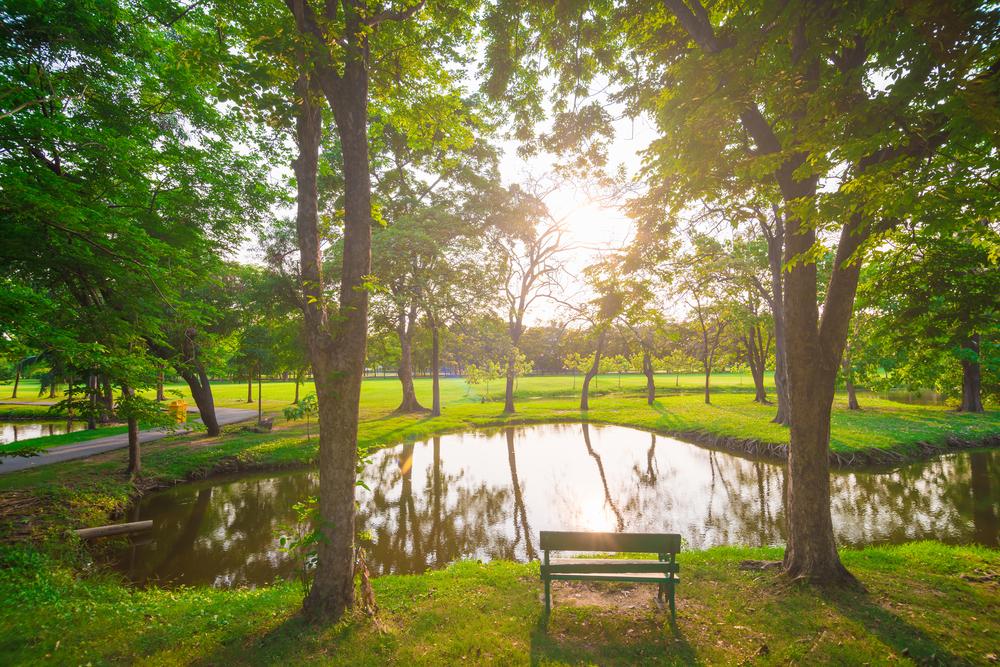 Arlington Heights Park District issued the following announcement on Nov. 26.
The Arlington Heights Park District has recently contracted with Greenwise Lawn Care to maintain one park site using natural or organic maintenance practices. Parks and Planning staff has designated the western most triangle of Windsor Park located at Northwest Highway and Windsor Drive as its first pesticide-free park, with an eye towards possibly expanding the management plan to others in the future.
This effort reinforces the Park District's environmental stewardship mission of reducing or eliminating the introduction of pesticides into the local environment. The District is now one of 20 other Illinois agencies who have piloted similar pesticide-free park maintenance programs as a result of this private-public partnership with Greenwise.
What is a pesticide-free park? A park that is maintained under the principals of natural lawn care. Natural lawn care uses a combination of sustainable practices and natural products to promote an optimal relationship between plants and soil, making lawns naturally more resistant to weeds, insects and diseases without the use of synthetic chemicals or fertilizers.
The basics of natural lawn care include:
Mowing high to shade out weeds.
Choosing the right species with characteristics designed to adapt to the current climate and conditions of the planting area.
Using natural fertilizers for slower nutrient release, which feeds the soil and helps prevent runoff.
Watering correctly at 1 inch per week to encourage strong deep roots and discourage pests.
Original source can be found
here
.
Source: Arlington Heights Park District