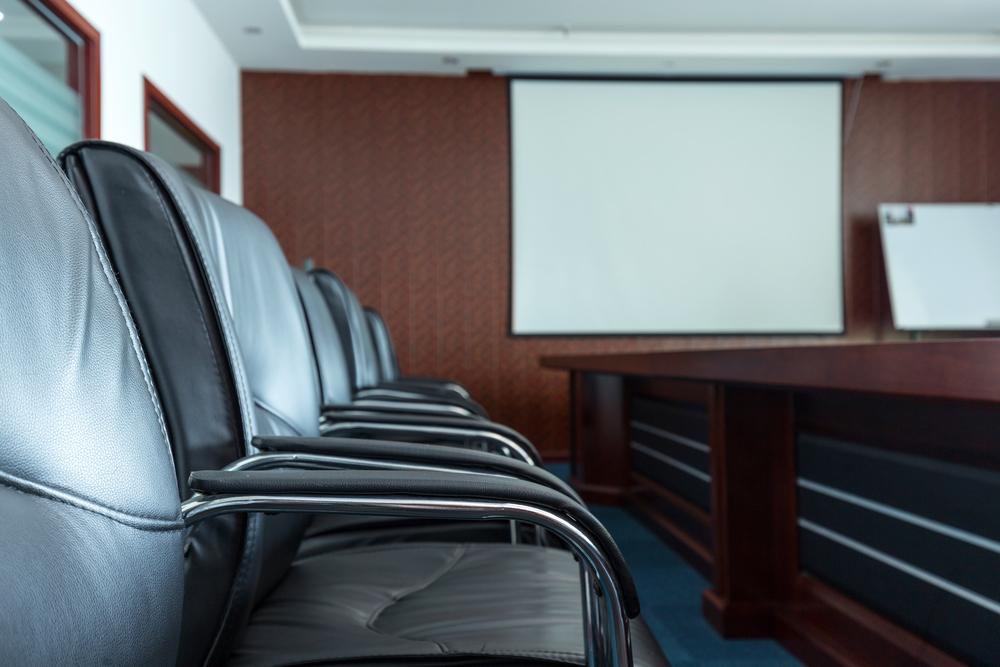 City of Prospect Heights Planning and Zoning Board of Appeals met Nov. 21.
Here is the agenda provided by the board:
I. Call to Order
II. Roll Call
III. Approval of Minutes
October 24, 2019
IV. Old Business - None
V. New Business
1. PZBA - Public Hearing: Case No. ZBA 19-18 TA
Applicant: City of Prospect Heights
Address: 8 N. Elmhurst Rd. Prospect Heights, IL 60070
Description of Request:
A. Applicant is seeking a Text Amendment in regard to various changes and additions related to State of Illinois legalization of Adult Recreational Cannabis Use.
VI. Communications
1. Approval of 2020 ZBA schedule
VII. Adjournment
https://www.prospect-heights.il.us/AgendaCenter/ViewFile/Agenda/_11212019-926