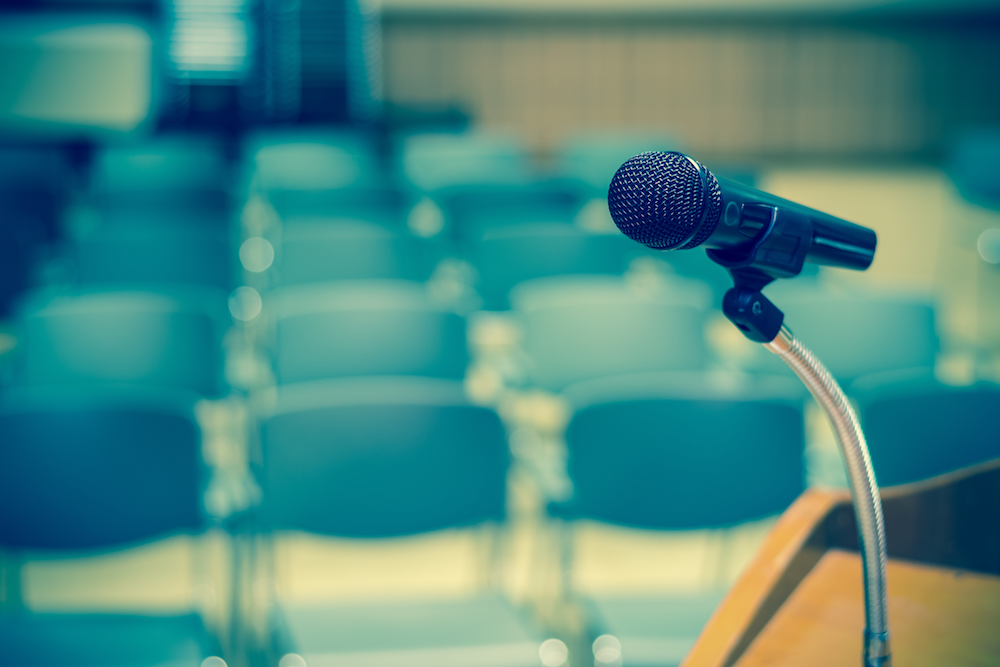 Glencoe Park District issued the following announcement on Nov. 7.
On November 5, approximately 50 community members attended a meeting on the future of Watts Recreational Center. The meeting was the first step in a long-term planning program for the facility.
During the meeting, staff shared a history of the building, how the facility is currently used, and results from a recent community survey. The complete presentation can be seen here.
Watts Recreational Center was last renovated in 2001. The projected lifespan of a facility renovation is approximately 20 years. Despite best efforts, elements of the ice rink's equipment is nearing the end of it's useful life. An investment will need to be made to ensure the continuity of future ice rink operations. In addition, Kids Club Before and After School care, as well as recreation programming at the building is at capacity with no room to expand. Furthermore, the facility requires updates to meet modern ADA standards.
To address these concerns, the Board of Commissioners has retained Wight and Company to perform a facility assessment and present options for expansion. The State of Illinois recently announced $2.5 million matching (75/25%) grants for Park Recreation and Facility Construction through the IDNR to update/renovate components of facilities, which is a potential funding option for Watts Recreational Center. The grant has only been offered twice in the last decade from the State of Illinois. If the Board of Commissioners votes to apply for the grant, applications are due January 17, 2020.
At the end of the Community Input meeting, a series of questions was asked of the group. The questions were designed to generate ideas and gauge interest in potential renovations/expansion. All the responses were recorded by Park District staff to be shared with Wight and Company, as well as the Watts Advisory Board. The public is also invited to share comments/ideas with the Board of Commissioners by sending an email to info@glencoeparkdistrict.com.
The next step is to share feedback and flush out ideas with the Watts Advisory Board. The next Advisory Board meeting will be held November 25 at 7 pm at Watts Recreational Center (305 Randolph Road, Glencoe). If you are interested in joining the Watts Advisory Group, applications are available here.
Information from the Community Input Meeting and the Watts Advisory Group will be shared with the Glencoe Park District Board of Commissioners at their December 3 committee meeting.
Original source can be found here.
Source: Glencoe Park District