Village of Buffalo Grove Village Board met October 28.
Here is the agenda as provided by the board:
1. Call to Order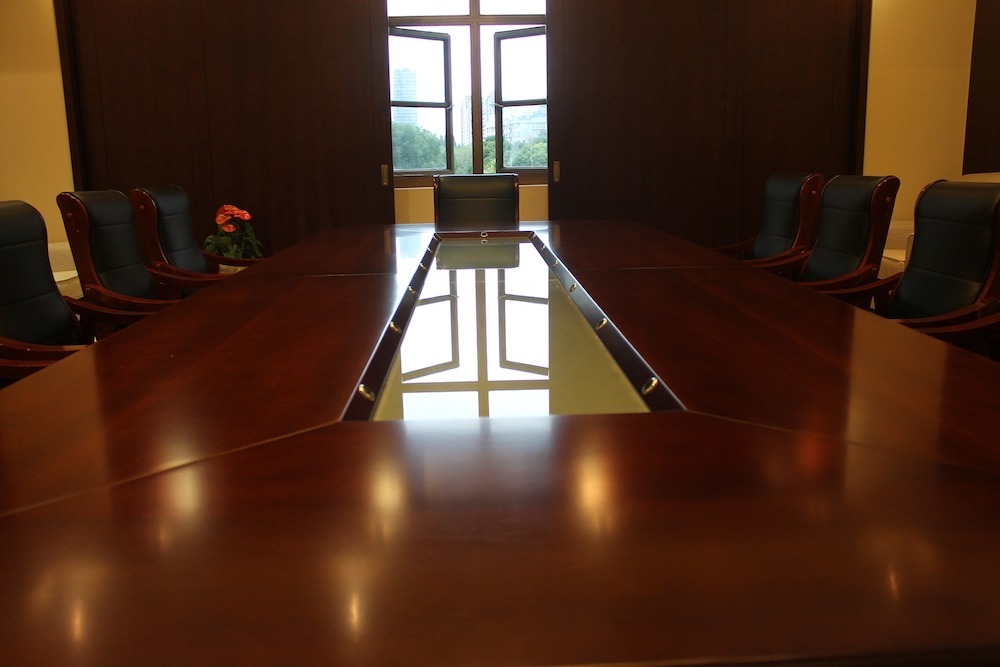 A. Pledge of Allegiance
2. Special Business
A. 2017 Civics Forum (Clerk Sirabian) (Staff Contact: Evan Michel)
3. Questions From the Audience
Questions from the audience are limited to items that are not on the regular agenda. In accordance with Section 2.02.070 of the Municipal Code, discussion on questions from the audience will be limited to 10 minutes and should be limited to concerns or comments regarding issues that are relevant to Village business. All members of the public addressing the Village Board shall maintain proper decorum and refrain from making disrespectful remarks or comments relating to individuals. Speakers shall use every attempt to not be repetitive of points that have been made by others. The Village Board may refer any matter of public comment to the Village Manager, Village staff or an appropriate agency for review.
4. Adjournment
The Village Board will make every effort to accommodate all items on the agenda by 10:30 p.m. The Board, does, however, reserve the right to defer consideration of matters to another meeting should the discussion run past 10:30 p.m.
http://buffalogrovevillageil.iqm2.com/Citizens/FileOpen.aspx?Type=14&ID=1537&Inline=True