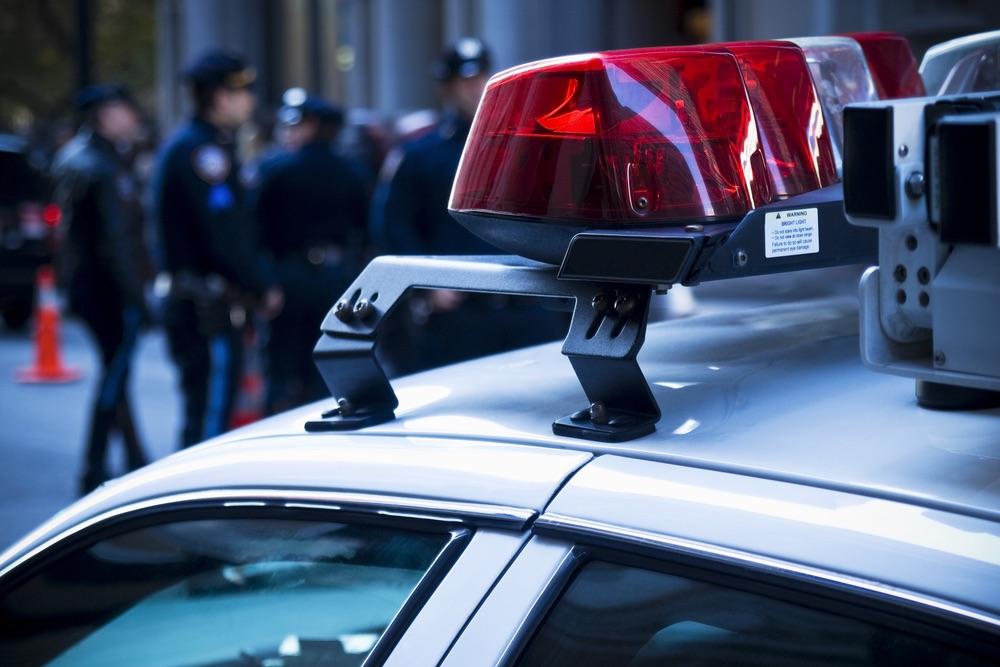 City of Prospect Heights issued the following announcement on Sept. 26.
Beginning October 17th, the Prospect Heights Police Department is introducing a Girls Club Program to be held on the third Thursday of every month.
The Girls Club will serve as an after school mentoring program which provides social, emotional, and academic support through positive relationships between girls, young women, and positive female role models.
This club is open to young women ages 11-17, who live in the City of Prospect Heights.
Activities are to include crafts, movie nights, field trips, homework help, as well as, taking part in educational and informational discussions, and much more.
For Questions contact Community Liaison Officer, Lara Batten at 847-398-5511, ext 103 or lbatten@prospect-heights.org.
Click here for a Registration Form
Original source can be found here.
Source: City of Prospect Heights