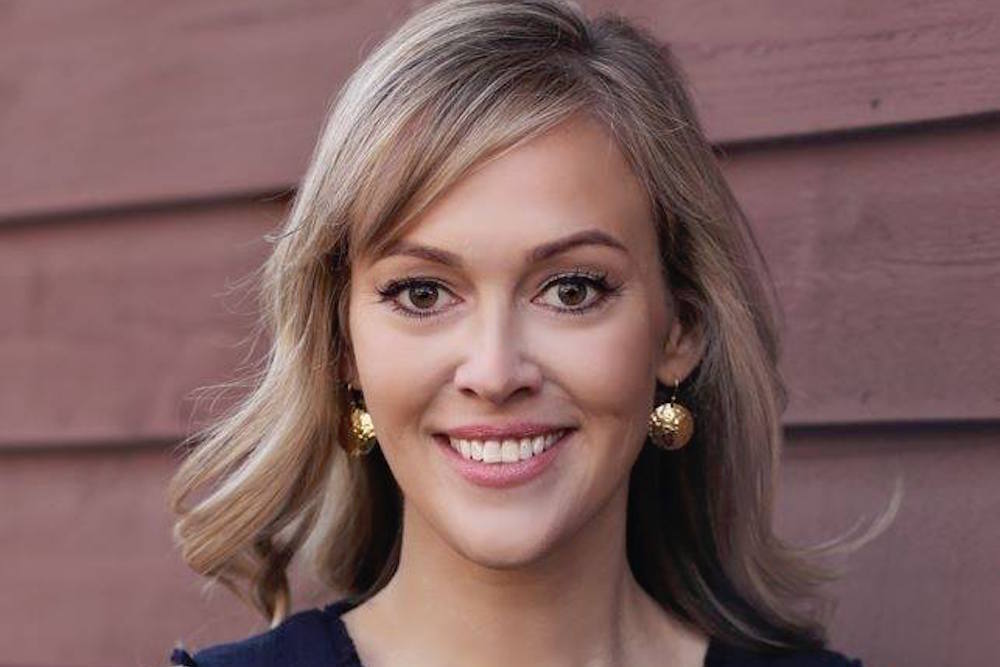 Marilyn Smolenski
Former Republican 55th District state representative candidate Marilyn Smolenski views the recent federal corruption charges filed against state Sen. Tom Cullerton (D-Villa Park) as an indictment against all of Springfield.
"This latest indictment is yet another example of how deep corruption runs within Illinois government, especially in the Democrat party," Smolenski told the North Cook News.
In what Smolenski thinks could be just the tip of the iceberg, federal prosecutors recently moved to slap Cullerton (D-Villa Park) with at least 40 charges in connection with a scheme where he pocketed as much as $275,000 in salary from a Teamsters Union job where he allegedly had no job description and was rarely required to report for work.
Investigators moved to formally charge the veteran lawmaker just hours after former longtime Teamsters boss John Coli Sr. pleaded guilty to federal charges of corruption and agreed to cooperate with investigators. According to the Chicago Tribune, part of the indictment alleges that Cullerton conspired with Coli as recently as four years ago in landing the high-salaried post now at the heart of the ongoing investigation.
With the offenses ranging from embezzlement to conspiracy and making false statements, each of the charges carry five years in prison each if convicted.
"With the FBI investigating additional Madigan allies, I think we're going to see a lot more shake-ups," Smolenski said. "(Gov. J.B.) Pritzker has failed to call for Cullerton to step down; it's further degrading the public's trust in not only our elected officials but the system as a whole."
Through his attorneys, the 49-year-old Cullerton, a distant cousin of Senate President John Cullerton (D-Chicago), has denied all the charges. Thomas Cullerton is the seventh Illinois legislator to be hit with criminal charges over the last seven years.
The 23rd District includes parts of Bartlett, Bloomingdale, Glendale Heights, Roselle, Wood Dale and Villa Park.