Illinois state Rep. Tom Morrison (R-Palatine) has long believed some of the greatest lessons taught on college campuses occur outside of the classroom.
"There is a disservice to the other students if they do not have the ability to hear different points of view," Morrison told North Cook News. "I think students need to learn as they are entering adulthood. They need to learn to be able to have civil discussion and if they don't want to hear something, they can walk away. There is nothing to force them to engage if they don't want to."
Morrison said he stands in full support of a resolution recently proposed by state Rep. Deanne Mazzochi (R-Elmhurst) that would prohibit public universities from being eligible to receive taxpayer funding if they are deemed to be limiting the freedom of speech of certain students or faculty members. In a House floor speech, Mazzochi called on other members to join her in making sure that the First Amendment rights of all are being honored.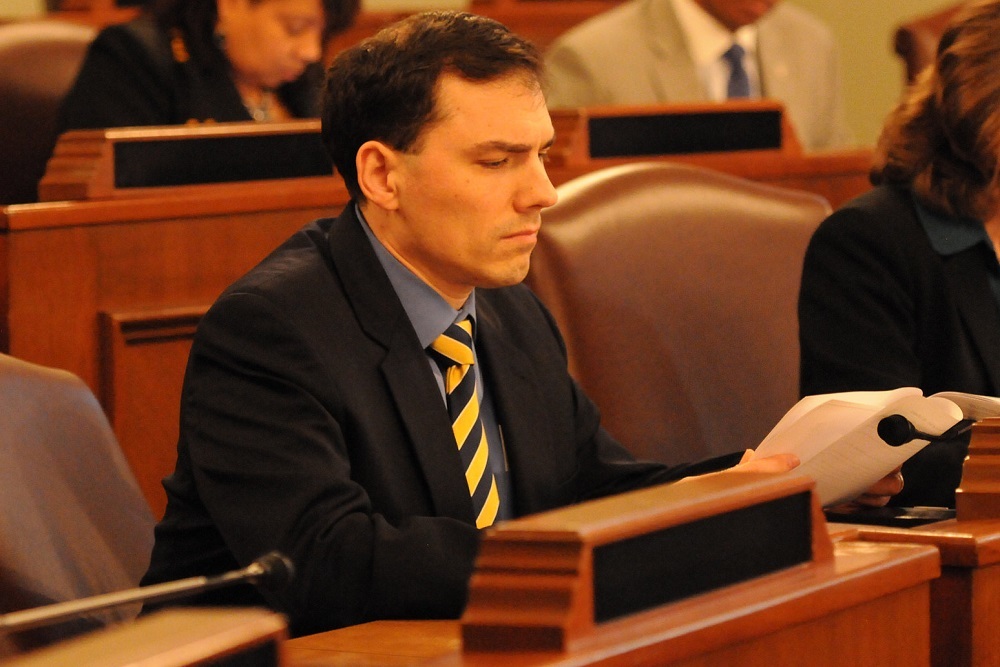 Illinois state Rep. Tom Morrison (R-Palatine) | morrison4staterep.com
"Even in this body, we often hear speech that is rude, biased, wrong, hurtful, emotional, offensive, hateful and sometimes even vile, and the answer to that is never to suppress speech but to counter it with more speech," she said in her speech. "And to follow any other path renders our society less free, accountable and less able to seek the truth, no matter how much that truth may hurt."
Mazzochi's campaign comes on the heels of Virginia-based group Speech First recently filing suit against the University of Illinois in U.S. District Court in Urbana, alleging that its right to free speech as outlined by the constitution has been violated by university officials. In the 29-page filing, the group asserted that the school systematically targets several groups through its policies, including conservative student groups.
"I support what [Mazzochi's] saying," Morrison said. "I think these students should be able to exercise their First Amendment rights."