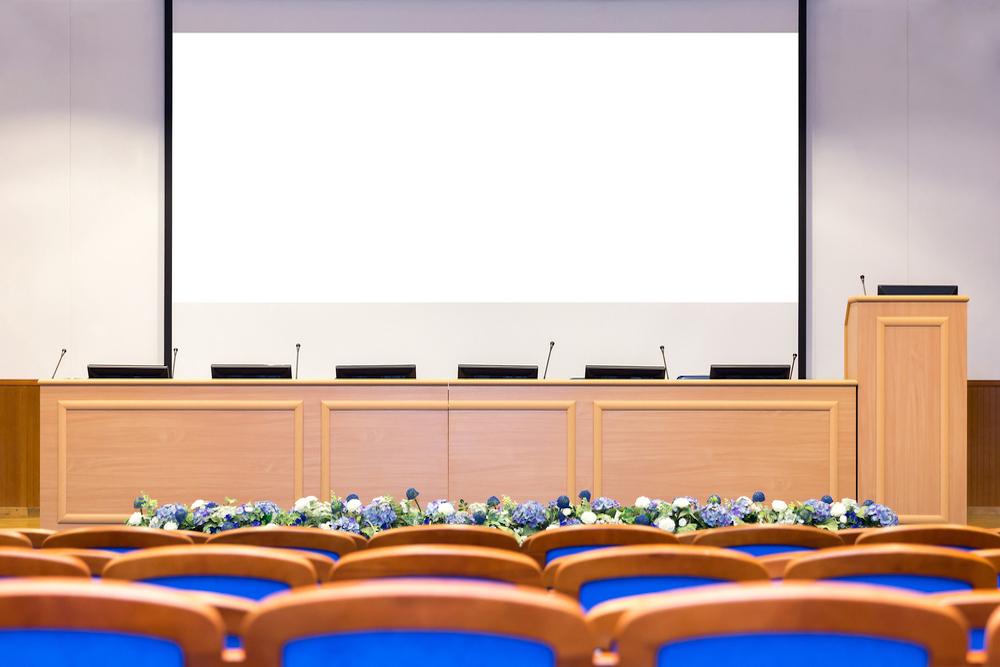 City of Prospect Heights City Council met June 10.
Here is the agenda provided by the council:
1. CALL TO ORDER
2. ROLL CALL FOR QUORUM
3. PLEDGE OF ALLEGIANCE – Led by Audience Member
4. APPROVAL OF MINUTES
A. May 28, 2019 Regular Workshop Meeting Minutes
B. May 28, 2019 Regular Workshop Executive Session Minutes (Not for public release)
5. PRESENTATIONS
A. North Shore Convention and Visitors Bureau – Executive Director Gina Speckman
B. Fire & Police Commission – Annual Report presented by Chairman Sharon Hoffman
6. APPOINTMENTS/CONFIRMATIONS AND PROCLAMATIONS
7. PUBLIC COMMENT (Agenda Matters)
8. STAFF, ELECTED OFFICIALS, and COMMISSION REPORTS
9. CONSENT AGENDA - All items listed on the Consent Agenda are considered to be routine by the City Council and will be enacted by one motion. There will be no separate discussion of these items unless a Council member or citizen so requests, in which event the item will be removed from the general order of business and considered after all other Agenda items.
10. OLD BUSINESS
11. NEW BUSINESS
A. R-19-15 Resolution and Agreement to Sell 11 E. Camp McDonald Road Property
B. Staff Memo and Request by Gene's Towing for Appeal/Reconsideration of Request for Proposal Award of Police Towing Services Contract, Authorized by City Council at the July 23, 2018 Regular City Council Meeting (Tabled from May 13th Workshop Meeting) (Request from Mayor Helmer to Remove Item from the Agenda)
C. R-19-16 Staff Memo and Resolution Approving Addie's Subdivision 303 S Parkway, SD Enterprises, Scott DeGraf (owner)
D. O-19-17 Staff Memo and Ordinance Annexing to the City of Prospect Heights Approximately 1.46 Acres Located at 3020 Milwaukee Avenue in Prospect Heights, IL (1st Reading)
12. DISCUSSION TOPICS FOR WORKSHOP MEETING:
A. Commissions/Committees/Boards Membership Review B. Liquor License Code Review
C. Economic Redevelopment
13. APPROVAL OF WARRANTS
A. Approval of Expenditures
14. PUBLIC COMMENT (Non-Agenda Matters)
15. EXECUTIVE SESSION
16. ACTION ON EXECUTIVE SESSION ITEMS, IF REQUIRED
17. ADJOURNMENT
https://www.prospect-heights.il.us/AgendaCenter/ViewFile/Agenda/_06102019-868