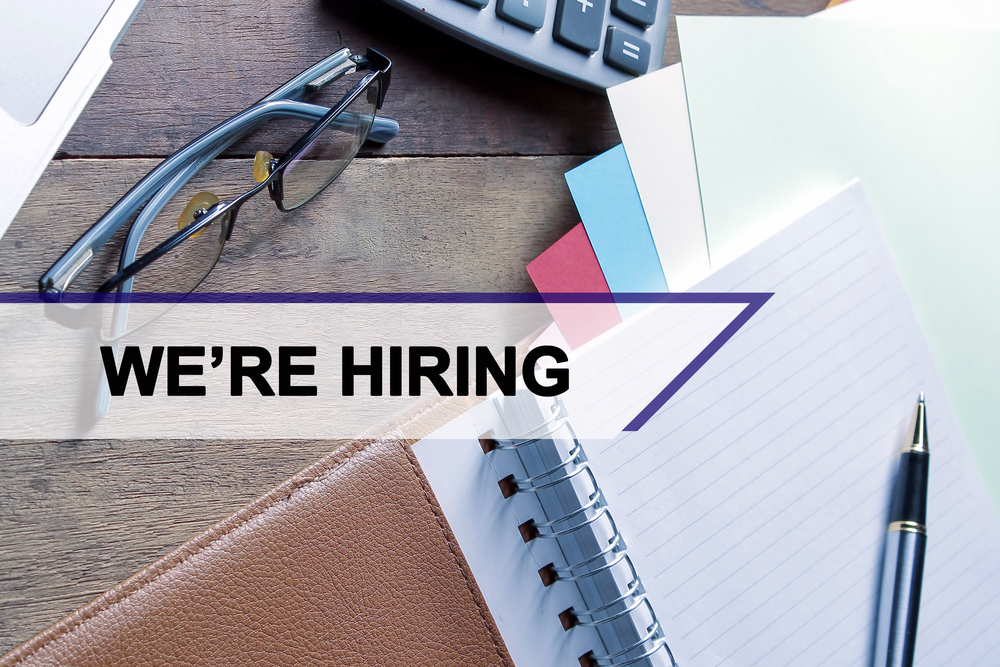 Village of Glencoe issued the following announcement on April 1.
Description
If you're an experienced or aspiring community development professional with excellent customer service and communication skills looking to join a great team, look no further – apply today to be the Village of Glencoe's Permit Technician!
Who we are: Our team is made up of people with diverse backgrounds and experience and we share a common goal – providing the very best services to the Glencoe community.
What we do: Our vision is to make Glencoe the community that people choose to live, work and do business, by providing innovative, responsive, high-quality public services in an environmentally and fiscally sustainable manner. Everyone on our team contributes to us achieving this vision! This means that we put our customers' needs first, we strive to be leaders and innovators, and we believe in always looking for ways to improve.
What the job is: The Village of Glencoe seeks a full-time Permit Technician in the Public Works Department to provide technical and administrative support to all community development/building and zoning operations. The Permit Technician is a newly-created position that will interact with the public to provide information regarding the Village's building permit processes and code requirements, review and issue over-the-counter permits, review building permits for completeness, track building permits and schedule inspections. The Permit Technician primarily works in an office setting and will have occasional field work to make site visits related to permit applications. The Village is currently reviewing its business processes and implementing new software to support community development functions and the Permit Technician will have significant responsibility in incorporating the new software into the Public Works Department's business processes. As a front-line customer service position, the Permit Technician will have frequent interaction with residents and contractors in person and over the phone – a person who shares our values for exceptional customer service will be the best fit for this position.
Required Qualifications
Education and Experience
Associate's degree in business, engineering, construction, urban planning or related field
Two to three years of progressively responsible related experience
Valid driver's license
International Code Council permit technician certification desired within two years of hire
Interpersonal and Communication
Excellent customer service skills
Ability to understand and apply Village Code
Ability to communicate complex processes and code requirements in a customer-centric manner
Strong team player and communicator
Functional Knowledge
Ability to read and understand construction and/or architectural plans
Ability to complete worksheets and reports
High level of proficiency in Microsoft Office suite; high level of interest in and ability to learn new software and integrate software into business processes
Knowledge of building and zoning terminology
Work Environment
Work is primarily performed in an office environment with occasional outdoor work, which may include all weather conditions and active construction sites
Strong emphasis on workplace safety
Physical Requirements (With or Without a Reasonable Accommodation)
Occasional lifting, pushing, pulling or carrying up to 20 pounds
Frequent walking and standing (sometimes on uneven surfaces), talking, listening, and operating computer
Walking, grasping, lifting and carrying objects; reaching, operating hand controls and small tools, operating foot controls (such as driving)
Salary
The Village of Glencoe offers highly competitive salary and benefits. The starting salary for the position is expected to be $58,434 to $63,545, depending on qualifications. The Village provides exceptional health, dental and life insurance benefits, IMRF pension and other benefits.
How to Apply
Please e-mail, cover letter, resume and application to employment@villageofglencoe.org and reference Job ID 19-02 Permit Technician in the subject line of the e-mail or return completed application to Village Hall, 675 Village Court, Glencoe, IL. The position will remain open until filled, and first resume review is expected to take place on or around April 11, 2019. Persons requiring reasonable accommodations under the Americans with Disabilities Act are asked to contact the Village Manager's Office at (847) 461-1103. The Village of Glencoe is an Equal Opportunity Employer.
Contact :
Sharon Tanner
Assistant Village Manager
Deadline for Applying: Open until filled
Original source can be found here.