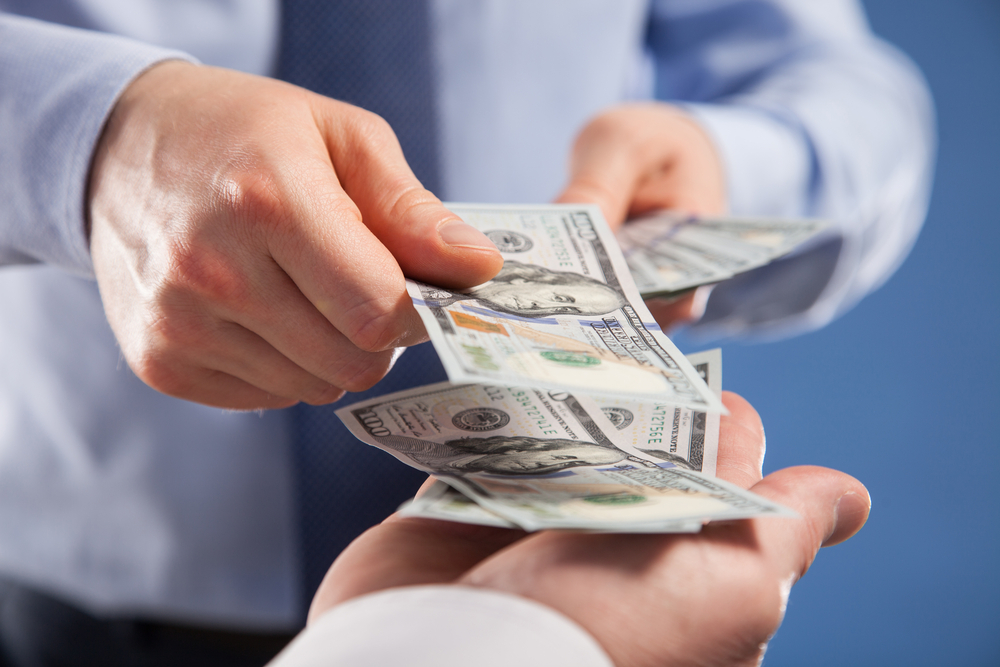 Republican Ryan Scott Higgins's election campaign committee, Citizens for Ryan Higgins, spent $191 in the first quarter, according to committee expenditure records obtained from the Illinois State Board of Elections (ISBE).
Higgins's committee spent the most on email management services in the quarter, with all those payments ($191) going to Constant Contact, Inc. in Waltham. Table 1 below shows the distribution of how Higgins's committee spent its money in the first quarter.
Table 1: First-quarter spending by purpose
Percent of total spending
Email management services
Table 2 below shows the top 3 largest single expenditures during the quarter.
Table 2: Largest expenses of the first quarter
Email management services
Email management services
Email management services