Maine Township's excessive reserves violate state law, Sweeney says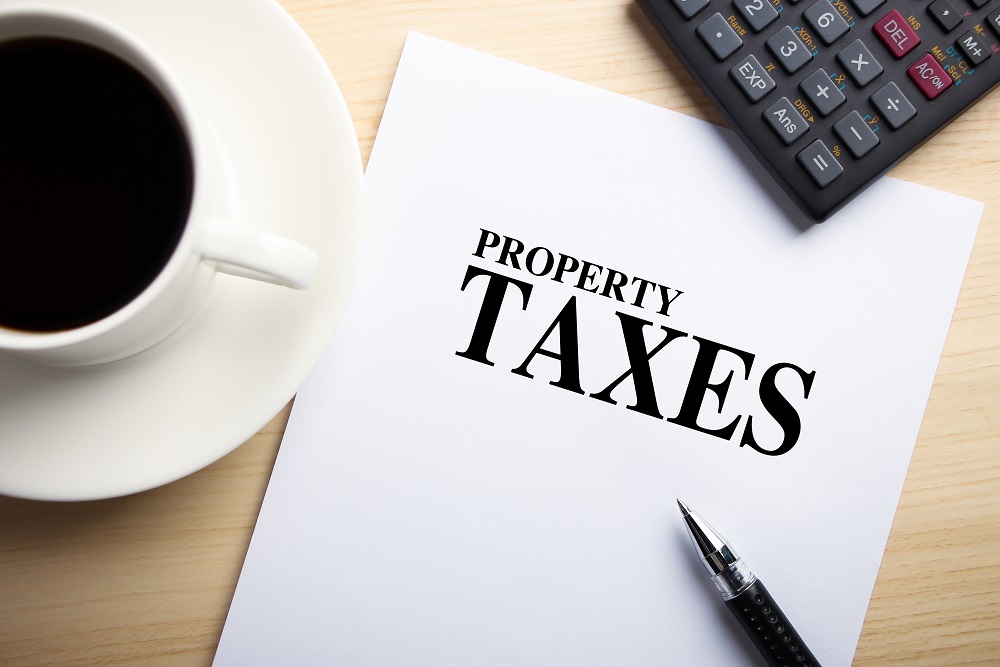 Property Taxes
Maine Township Trustee Susan Sweeney is running out of options to make the township comply with the law regarding its excessive reserves and give taxpayers a break.
At the township's December meeting, Sweeney proposed a 30 percent reduction in the General Assistance (GA) levy and a 15 percent reduction in the Town Fund levy. The board instead approved a 5 percent reduction in both. Sweeney and fellow board member David Carrabotta voted against the reduction, saying it was not enough.
Maine Township Trustee Susan Kelly Sweeney
At the board's Jan. 22 meeting, Sweeney and Carrabotta pushed for 100 percent abatement of the GA levy and a 30 percent abatement in the Town Fund. (An abatement, Sweeney said, would pull back on the amount levied and be less of an administrative headache than a rebate to be given at a future date.) The proposal would have saved the taxpayers $2 million.
They lost that motion on a 3-2 vote even though they argued that the township was breaking the law by sitting on too much of the taxpayers' money. The GA fund is particularly flush; it had $2.4 million in reserves at the end of December and has another $830,000 coming in this year.
"The law is very clear that you can't have more than 2.5 times in reserve over what you spend in a year," Sweeney said. "By keeping that much, we are opening ourselves up to a lawsuit from the taxpayers."
The Town Fund has 1.7 years' worth of expenditures in reserve, and the township's budget has more than $11 million in reserve with another $7,651,839 in taxes coming in this year.
As a way of contrast, Sweeney cites the Park Ridge Library Board, which is cutting its levy 35 percent this year in order to have only three to six months in reserve. The City of Park Ridge just reduced its levy for the third consecutive year. And last month, Shelbyville Township sent more than $700,000 back to the taxpayers.
Other Illinois local governments, such as Maine Township, are not so accommodating.
Ted Dabrowski and John Klingner of the website Wirepoints recently wrote that Maine Township's numbers may be small in the overall context of the mess in Illinois, but, "The issue of excess reserves affects all sorts of local governments, from school districts to townships to library districts."
"Jake Griffin of the Daily Herald has covered the issue in detail," Wirepoints continued. "For example, last year he reported that 'two-thirds of the 93 school districts in the Daily Herald's coverage area grew their reserves from 2016 to 2017. Eighty-seven of them were holding more than 25 percent in reserve—including 18 with enough in reserve to cover an entire year's expenses.'"
Sweeney said she would try again at the township's February meeting to get more money back to the taxpayers, although she is not yet set on a strategy. It might be her last shot; the new fiscal year begins March 1.
Want to get notified whenever we write about any of these organizations ?
Next time we write about any of these organizations, we'll email you a link to the story. You may edit your settings or unsubscribe at any time.
Sign-up for Alerts
Organizations in this Story
City of Park Ridge • Maine Township
More News