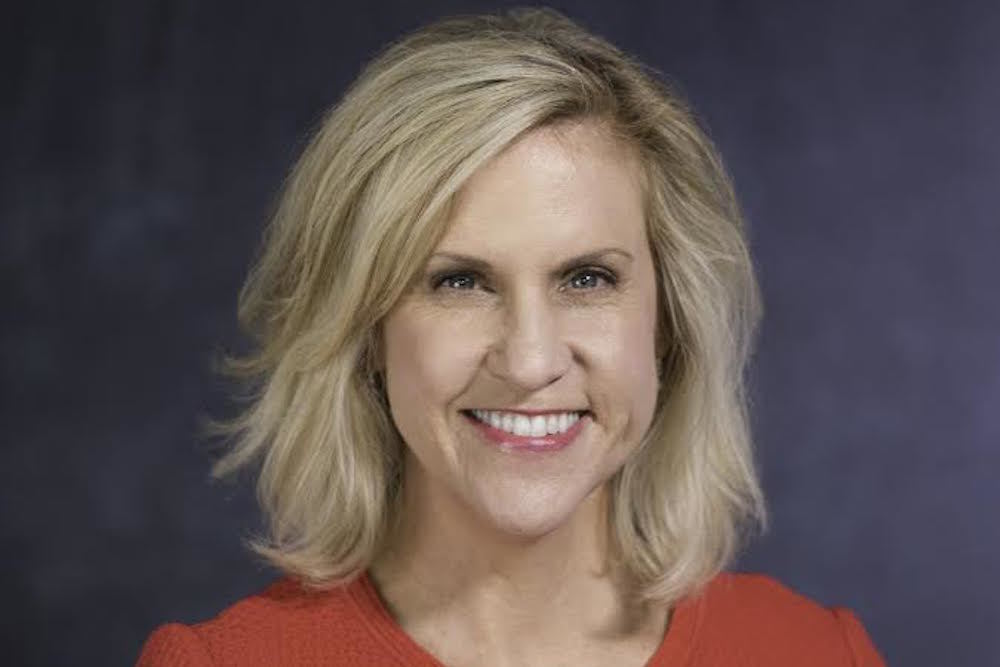 Republican Tonia Khouri credited her supporters and her Christian faith in helping her handle the election loss.
After Tuesday night's loss to rival Karina Villa by a 53-47 margin, House District 49 candidate Tonia Khouri took to Facebook to express gratitude to supporters.
"Dear friends and supporters, thank you so much for your support during this very long, hard-fought fight," Khouri said. "I congratulate Karina Villa on her victory tonight and I hope that she represents the district admirably."
Khouri, a six-year veteran of the DuPage County Board, touted her role in the county's consolidation process that reportedly saved taxpayers $110 million.

Democrat Karina Villa won the election Tuesday.
With a platform favoring property tax reform and term limits, she drew endorsements from The Daily Herald, Chicago Tribune and Chicago Sun-Times.
Democratic Party ads attempted to smear Khouri. In an Oct. 20 Facebook video, Khouri held up a copy of a flyer sent by Democrats, bearing the headline "Tonia Khouri shady allies supported an accused child molester." Khouri denied the allegation and said Democrats were trying to distract voters from the real issues.
Khouri credited her faith with providing the proper perspective on the election outcome.
"I am so proud of the race we ran, the friends we made and the issues we brought to light," she said. "I trust God in everything. And I trust Him now. Let's see what He has in store for us...."