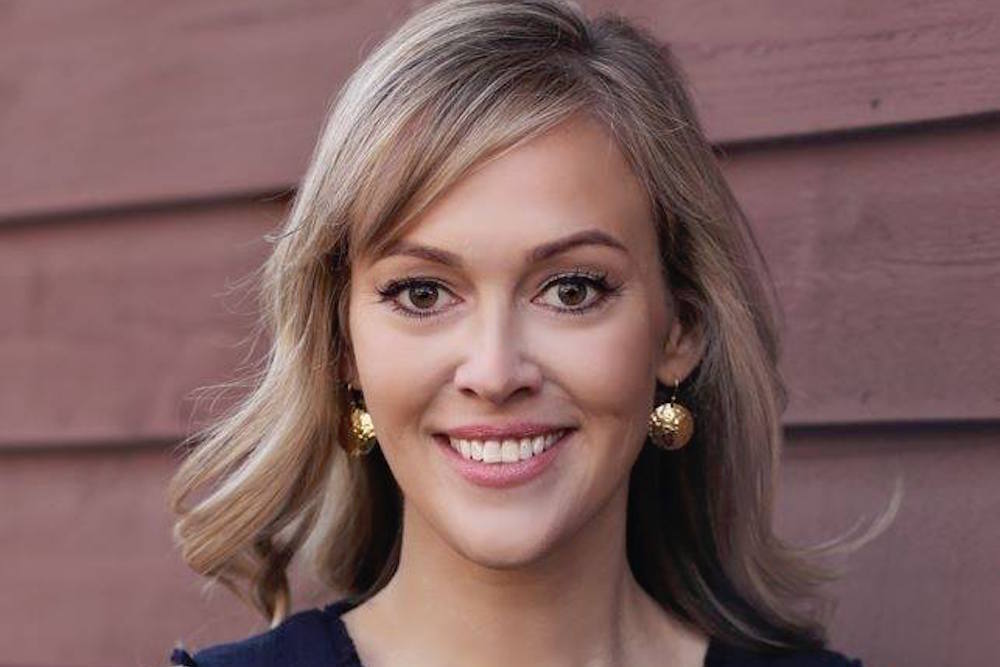 Marilyn Smolenski
Labor union Unite Here Local 1 released a new ad attacking Rep. Marty Moylan (D-Des Plaines), who is running for re-election in the 55th District against Marilyn Smolenski.
"A customer at a casino tried to force a waitress into his lap. When the casino took no action, the young woman went to Marty Moylan and he laughed at her," Unite 1 president Karen Hunt said in the video.
A narrator's voice adds, "MeToo Marty Moylan uses explicit domestic abuse photos of Marilyn Smolenski to attack her because Marty is slimy. Marty Moylan cheerleads Mike Madigan's abusers and ridicules domestic abuse victims. On Nov. 6 you can end MeToo Marty Moylan's misogyny."

Illinois State House Rep. Marty Moylan (D-Des Plaines)
The ad was funded by Liberty Principles PAC. Its chairperson and treasurer, Dan Proft, is a principal of Local Government Information Services, which owns this publication.
Smolenski, a domestic violence survivor, owns Nickel and Lace, which sells bodywear holsters for women.
"I pledge not to vote for Madigan as Speaker if I'm elected," she told the North Cook News earlier this month.
The National Federation of Independent Business recently endorsed Smolenski while giving the veteran lawmaker a failing grade.
"Small business owners need more legislators championing their cause in Springfield," Smolenski said in August. "Over the last few years, we've seen endless bills proposed that would hurt small business owners and their employees: progressive income taxes, insurance mandates, wage mandates, reporting requirements."
The 55th District includes parts of Chicago, Des Plaines, Park Ridge and Rolling Meadows.