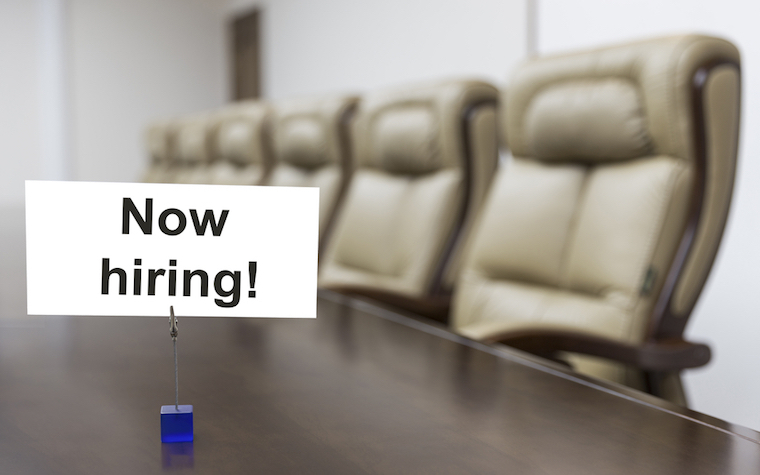 Palatine Community Consolidated School District 15 recently issued the following announcement.
If you enjoy working with children and seek a flexible job that offers full health insurance benefits (100% paid for individuals) and an IMRF pension, driving a school bus or working as a paraprofessional may be the job for you!
School District 15 is seeking to hire several school bus drivers and paraprofessionals for the 2018-19 school year.
Both positions require working only about six hours per day, nine months per year, to receive full, year-round health insurance and pension benefits.
School bus drivers pay begins at $17/hour, paraprofessional pay begins at $11.33/hour.
To apply to join our team, please visit our employment website.
Original source can be found here.