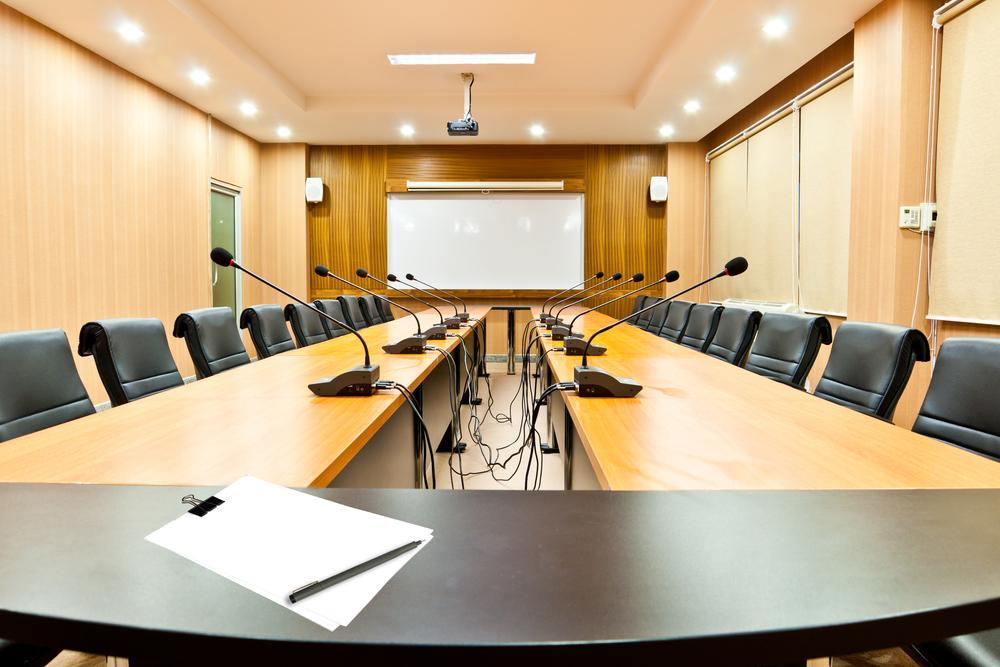 Village of Arlington Heights President and Board of Trustees June 4.
Here is the agenda provided by the Board:
I.Call To Order
II.Pledge Of Allegiance
III.Roll Call Of Members
IV.Approval Of Minutes
A.Village Board 05/21/2018
V.Approval Of Accounts Payable
A.Warrant Register 05/30/2018
VI. Recognitions And Presentations
A.2018 Village Hall Photography Competition Winner
VII. Public Hearings
VIII. Citizens To Be Heard
Anyone wishing to speak on a subject not on the Agenda should fill out a card, located in the back of the room, and hand it to the Village Clerk. Please limit your comments to three minutes.
IX. Old Business
X. Consent Agenda
This Agenda consists of proposals and recommendations that, in the opinion of the Village Manager, will be acceptable to all members of the Board of Trustees. The purpose of this Agenda is to save time by taking only one roll call vote instead of separate votes on each item. Consideration of this Consent Agenda will be governed by the following rules and procedures prior to roll call vote:
1. Any Trustee who wishes to vote "no" or "pass" on any Consent Agenda items should so indicate.
2. Upon the request of any one Trustee, any item will be removed from the Consent Agenda and considered separately after adoption of the Consent Agenda.
3. Citizens in the audience may ask to remove any item on this Consent Agenda.
4. One roll call vote will be taken and will cover all remaining Consent Agenda items.
Consent Legal
A.A Resolution Establishing Prevailing Wages(2018 Illinois Department of Labor prevailing rate for laborers, mechanics and other workers employed in Public Works)
B.An Ordinance Granting a Special Use Permit for a Motor Vehicle Sales, Including Auxiliary Service, Facility and Variations from Chapter 28 of the Arlington Heights Municipal Code
(Toy Shop & Motolounge, 1728 W Alqonquin Rd)
C.An Ordinance Amending Planned Unit Development Ordinance Numbers 12-006, 12-037, 14-025 and 15-049 and Granting Special Use Permits for a Large Amusement Facility and a Restaurant(Arlington Downs - Funtopia, 3400 W Euclid Ave)
D.A Resolution Approving a Final Plat of Resubdivision (Hearts Place, 120-122 E Boeger Dr)
Consent Appointments
A.Boards & Commissions Reappointments
XI. Approval Of Bids
XII. New Business
A.Chapter 28 Text Amendment - Breweries - PC#18-012
XIII. Legal
XIV. Report Of The Village Manager
XV. Appointments
XVI. Petitions And Communications
A.Request for Closed Session per 5 ILCS 120/2(c)(21): Discussion of minutes lawfully closed, whether for purposes of approval of the minutes or the semi-annual review of the minutes.
5 ILCS 120/2(c)(11): Litigation, when an action against, affecting or on behalf of the Village has been filed and is pending before a court or administrative tribunal, or when the Board finds that an action is probable or imminent
XVII. Adjournment
Persons with disabilities requiring auxiliary aids or services, such as an American Sign Language interpreter or written materials in accessible formats, should contact David Robb, Disability Services Coordinator, at 33 S. Arlington Heights Road, Arlington Heights, Illinois 60005, (847)368-5793 (Voice), (847)368-5980 (Fax) or drobb@vah.com.
https://arlingtonheights.novusagenda.com/agendapublic/MeetingView.aspx?MeetingID=1398&MinutesMeetingID=-1&doctype=Agenda