Des Plaines has changed its mind on increasing the minimum wage.
After an earlier decision to take part in Cook County's controversial minimum wage increase and paid sick days program, the city reversed course on June 19.
Andrea Biwer, executive director of the Des Plaines Chamber of Commerce, told the North Cook News recently that it came down to simple economics.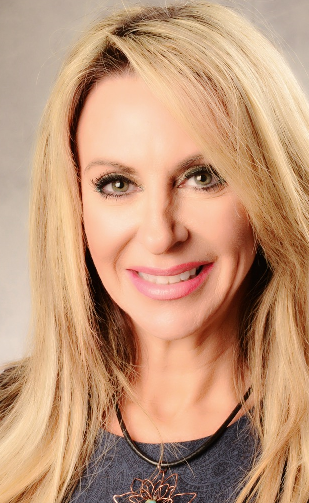 "Opting out of the minimum wage mandate will allow our businesses to remain competitive with those in neighboring communities," Biwer said. "It will also allow them the freedom to design compensation and benefit packages that attract and retain quality employees … passing the Cook County minimum wage would have removed the level playing field that ensures fair competition between businesses."
Biwer spoke at a public meeting of the City Council to stick up for business owners, whom she said could be negatively affected by the wage increase that starts by upping the rate to $10 from its current $8.25 and adds $1 each year through 2020, when the wage would reach $13 an hour. Businesses would also be required to offer five paid sick days to full-time employees.
"In my professional capacity, I interface on a regular basis with more than 600 Des Plaines businesses and professional firms that range in size from large manufacturers to privately owned retail establishments," Biwer said. "This allows me to hear their concerns and speak on their behalf."
Biwer also commented on the 6-1 board vote that kept Des Plaines businesses off the hook.
"The vote in Des Plaines was the result of very thoughtful study and consideration by the aldermen," Biwer said. "We hope to work with them in the future to address this issue on a state or federal level, which would ensure fairness across the board."