Gott describes seniors as disgruntled with Springfield budget impasse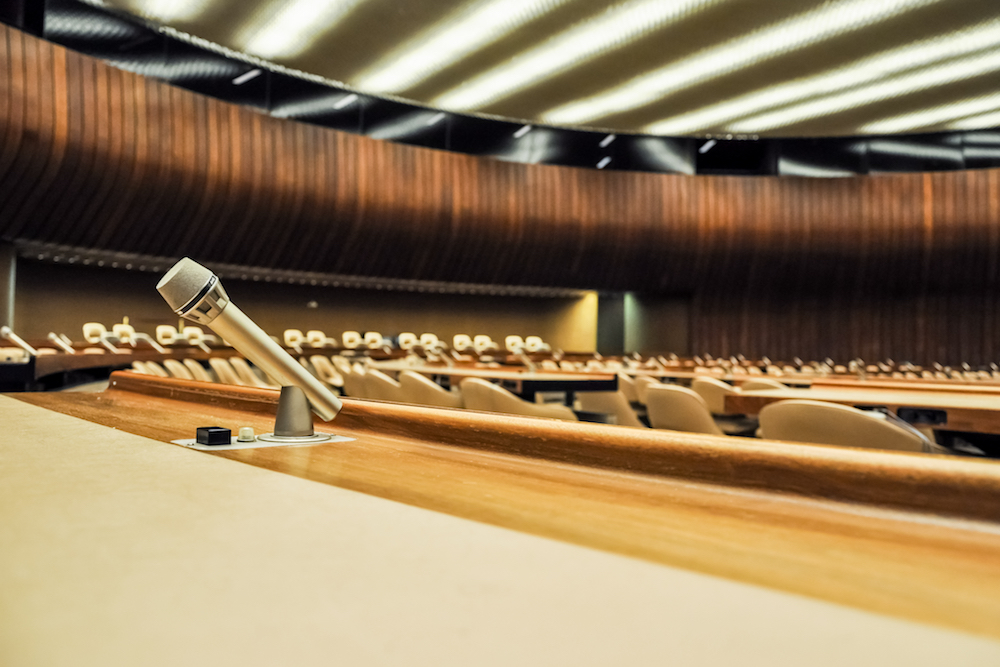 Dan Gott, Republican candidate for state House District 55, recently reflected on senior citizens' take on Illinois' recent budget impasse, taking time to share what he learned from constituents via his Facebook page.
Gott recently described local seniors as disgruntled with Springfield's ongoing budget impasse.
"A number of the seniors I talked with expressed themselves as being angry about the time it is taking to pass a balanced budget," Gott said. "Much of their anger was directed towards legislators in Springfield who will not listen to what voters want and pass much-needed reform."
Illinois has not had a balanced budget since 2001; its credit rating was recently demoted by Moody's, making it the worst ranked state in the nation, and it faces over $7 billion in debt.
"Almost 10 months have gone by, and still there is no clear path towards ending the budget crisis," Gott said.
The candidate canvassed participants at the 10th annual "Swing into Spring" senior expo held April 29 in Niles, where a big crowd turned out to hear music, obtain health screenings, view exhibits - and expound on the state of the state.
"I took time to introduce myself to seniors attending the expo," Gott said. "The amount of negative feedback received … certainly shows a high level of dissatisfaction with Illinois politics. Watch for future posts as I attend other events and walk the doors talking with voters in Illinois District 55. It's time to fix the broken system in Illinois."
More News