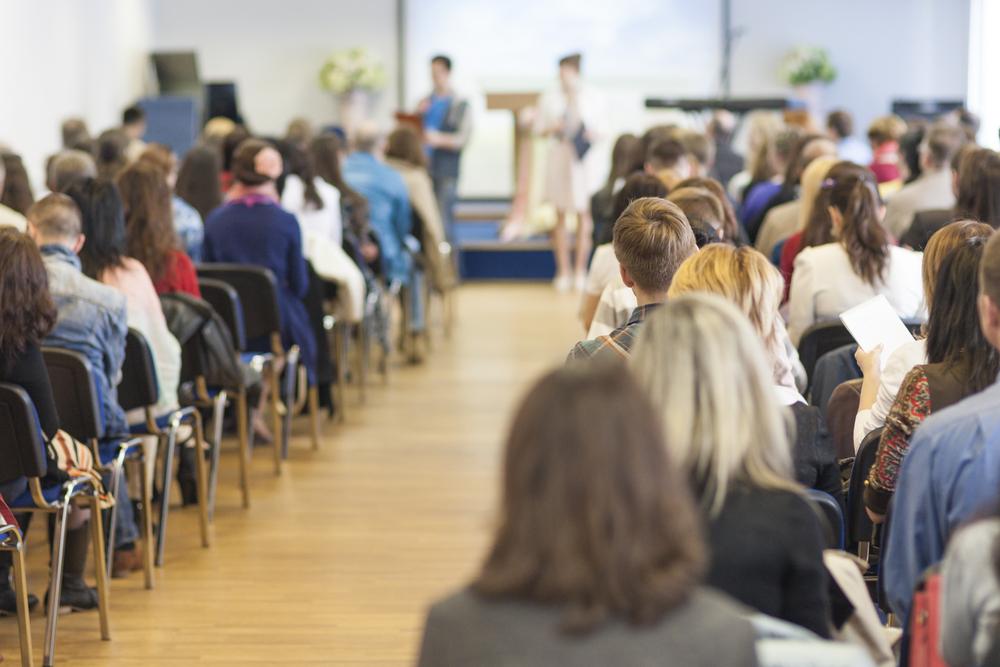 Village of Arlington Heights Board of Commissioners and Board of Trustees met Feb. 15.
Here is the minutes provided by the boards:
Commissioner Nesvacil and Mayor Hayes called the meeting to order at 8:30am and lead the group in the Pledge of Allegiance.
Park District Commissioners Present: Rob Nesvacil, Will Ploger and Brian Owen.
Village Board Present: Mayor Tom Hayes, Mary Beth Canty, Robin Lebedz, Tom Schwingbeck,
Bert Rosenberg, Richard Baldinno, Greg Padovani, and John Scaletta. Board Members Absent: Jim Tinaglia
Park District Staff: Steve Scholten, Brian Meyer, Jason Myers, Ben Rea, Steve Neill, Carrie Fullerton, and Matt Healy.
Village Staff: Randy Recklaus, Scott Shirley, Jeff Musinski, Cris Papierniak, and Mike Pagones. Others in Attendance: Melissa Cayer and Arlen Gould.
PUBLIC COMMENTS
Ms. Cayer asked about MWRD property taxes and was referred to the MWRD Board. Mr. Gould (Trustee with School Board 21) announced that all construction projects from their $38 Million bond referendum have been completed and the District know offers Full Day Kindergarten.
ARLINGTON HEIGHTS PARK DISTRICT ITEMS TO SHARE
Arlington Ridge Center
Ben Rea, Brian Meyer and Steve Neill updated the Board on the completion and current use of the Arlington Ridge Center including almost 4,000 membership sold, over 10,000 members and 56,000 uses by members since opening on January 6, 2020. Thanks was expressed for the cooperation received from the Village in the design and construction phases.
Recreation Park OSLAD Grant
Ben Rea updated the Boards on the successful OSLAD grant application for improvements to Recreation Park. All improvement aspects were highlighted with an expected construction start in late 2020 or early 2021.
Scholarships
Brian Meyer thanked the Village Trustees for the Villages cooperation in the Park District's Scholarship program that resulted in 498 individuals from 170 families.
VILLAGE OF ARLINGTON HEIGHTS ITEMS TO SHARE
Update of Goings-On in Arlington Heights
Randy Recklaus updated the group on projects underway and completed throughout Arlington Heights including retail and residential development in downtown Arlington Heights and at the southern entry to the town, storm water and utility improvements, parking upgrades and policing improvements.
Summary of Storm Water Control Projects
Randy Recklaus and Scott Shirley updated the Board on the storm water improvements under consideration in the Raven Park, Happiness Park and Klehm Park areas. Currently engineering surveying and design are underway in the Raven and Happiness neighborhoods. Funding for these projects is coming from the State of Illinois' Capital Bill. There are also conversations with Com Ed to attempt to get utility lines buried. Staff from each agency will continue to work together as suggested solutions include converting Park District property into storm water detention. Village staff will be making a presentation to the Park Board in the very near future.
ADJOURNMENT
On behalf of the Park District, Commissioner Ploger moved, seconded by Commissioner Owen, that the meeting be adjourned at 10:15am. Motion approved 3-0.
On behalf of the Village, Trustee Canty moved, seconded by Trustee Padovani, that the meeting be adjourned at 10:15am, Motion approved 7-0.
https://www.vah.com/your_government/agendas___minutes_