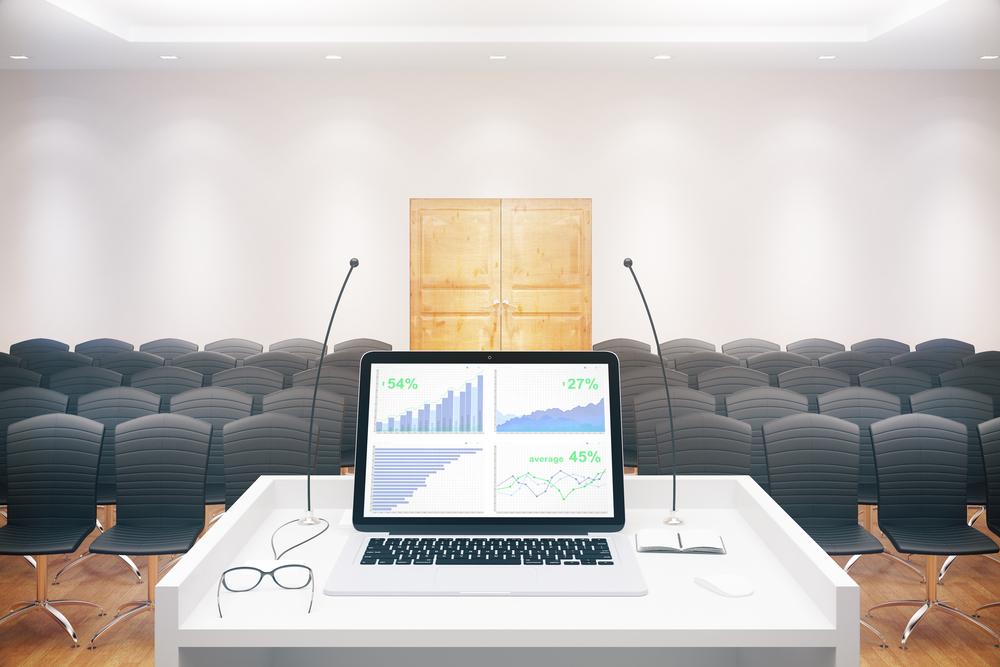 Village of Arlington Board of Fire and Police Commissioners met March 12.
Here is the agenda provided by the board:
I. CALL TO ORDER
II. ROLL CALL
III. APPROVAL OF MINUTES
A. Minutes of March 4, 2020
IV. CLOSED SESSION
A. 5 ILCS 120/2(c)(1): appointment, employment, compensation, discipline, performance or dismissal of specific employees of the public body or legal counsel.
V. OLD BUSINESS
VI. NEW BUSINESS
VII. ADJOURNMENT
https://arlingtonheights.novusagenda.com/agendapublic/MeetingView.aspx?MeetingID=2224&MinutesMeetingID=-1&doctype=Agenda