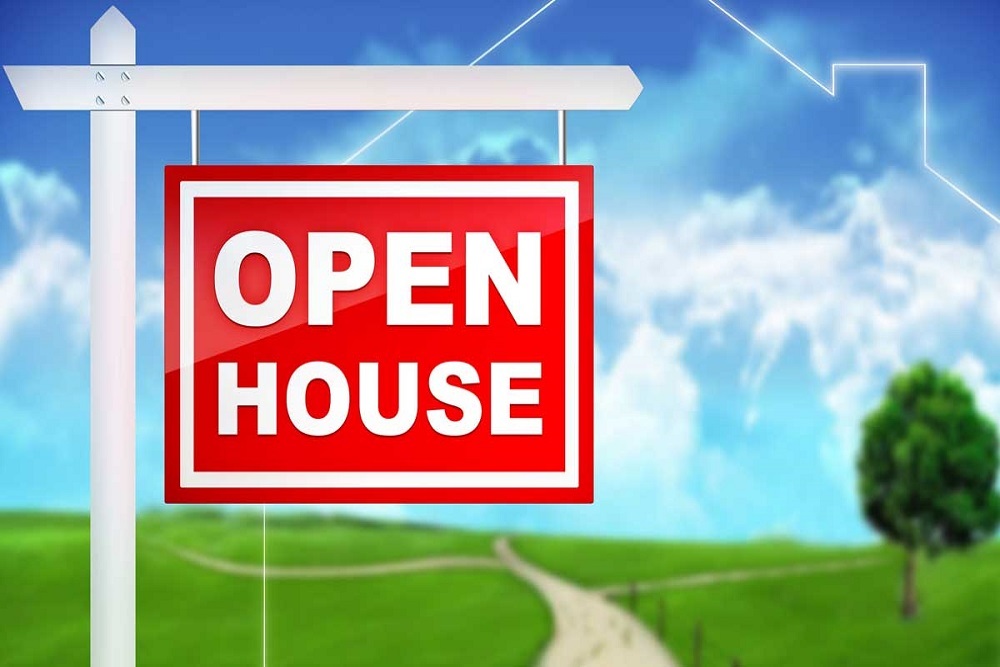 Evanston-Skokie Community Consolidated School District 65 recently issued the following announcement.
Enrollment in kindergarten is an exciting time for both students and their families. Incoming kindergarten families are encouraged to attend our annual open house events to learn more about the District 65 kindergarten experience. Children must be five years-old on or before September 1 to register for kindergarten. Dates are as follows:
Tuesday, January 21 - Dr. Bessie Rhodes School of Global Studies
Wednesday, January 22 - Attendance-area Schools* (except Lincolnwood)
Thursday, January 23 - Dr. Martin Luther King Jr. Literary & Fine Arts School
Wednesday, January 29 - Lincolnwood Elementary
All open houses will begin at 7pm at the respective school.
*Attendance-area school open houses scheduled for Wednesday, January 22, are as follows: Dawes, Dewey, Kingsley, Lincoln, Oakton, Orrington, Walker, Washington, and Willard elementary schools.
KINDERGARTEN REGISTRATION
Kindergarten registration will take place during the entire month of March. In addition, registration will be open on several Saturdays to provide greater flexibility for families. More information will be forthcoming
Original source can be found here.