Northbrook Elementary School District 27 recently issued the following announcement.
The purpose of the survey is to gather information from our parents, staff, and students to gauge their satisfaction with the District's programs and services to identify any Opportunities for Improvement that can be implemented to serve our community better.
The survey link will come to parents in an email on January 13, 2020.
We thank our community for its commitment to a high quality education and its participation to help us better meet the community's needs and requirements.
Original source can be found here.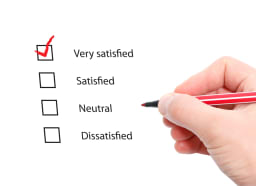 Source: Northbrook Elementary School District 27