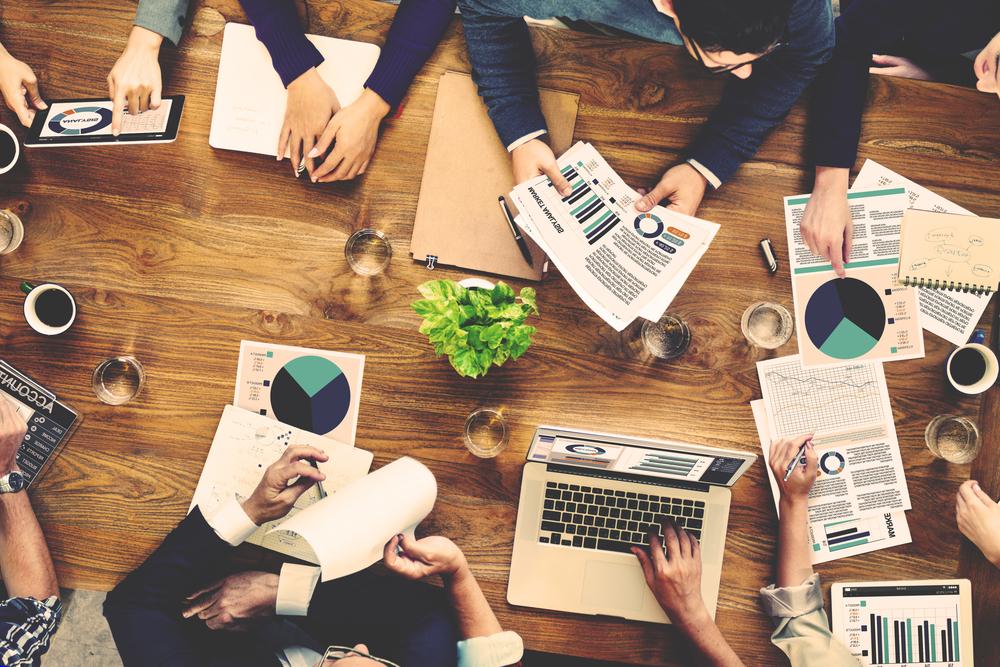 Village of Northbrook Plan Commission met Oct. 15.
Here is the agenda provided by the commission:
1. CALL TO ORDER
2. MINUTES APPROVAL - October 1, 2019
3. COMMUNITY PLANNING REPORT
4. HEAR FROM THE AUDIENCE
5. REVIEW OF NEW APPLICATIONS
A. DOCKET NO. PCD-19-14: NORTHBROOK COURT SHOPPING CENTER - FINAL PLAT OF SUBDIVISION. Consideration of a resolution recommending approval of a final plat requested by Northbrook Anchor Acquisition, LLC along with Westcoast Estates as owner of the Northbrook Court Shopping Center for approval of a resubdivision.
B. DOCKET NO. PCD-19-13: 430 DUNDEE ROAD & 755 SKOKIE BOULEVARD - GREENHOUSE (First Public Hearing). This is an application filed by Greenhouse Group, LLC as potential lessee of the property commonly known as 755 Skokie Boulevard which will be consolidated with 430 Dundee Road, and which collectively the parcels are owned by Crossroads Broadway, LLC, to accommodate a consolidation and special permit for recreational cannabis. The application requires the following relief: A) Special Permit to Allow Recreational Cannabis Retail Facility; B) Rezoning of one parcel from O-3 General Office to C-5 Boulevard Commercial District; C) Lot Consolidation of two parcels into one; D) Variation to Reduce the north yard from 5' to 4' to accommodate the existing parking lot; E) Variation to Reduce the required number of loading spaces from 1 to 0; and F) Approval of any other such variations, waivers, and zoning relief as may be necessary.
6. OLD BUSINESS
7. NEW BUSINESS
8. ADJOURN
http://northbrookil.iqm2.com/Citizens/FileOpen.aspx?Type=14&ID=1525&Inline=True