Community Consolidated School District 59 issued the following announcement on Oct. 8.
Over the course of the fall, CCSD59 has been involved in a strategic planning process facilitated by the Consortium for Educational Change (CEC). This has engaged our board of education, staff, families, and community members in the planning process. This completed plan will provide direction for District 59 leaders, staff, and board members to make decisions for our community that are based on a unified approach and what we collectively feel is best for the students.
In an effort to expand the scope of the engagement and increase voice, the board of education would like to provide District 59 stakeholders two additional opportunities to engage through survey participation and/or focus groups. We invite you to participate in this survey in conjunction with CEC. Please note: this is a separate survey than the Parent Satisfaction Survey that was administered earlier this week and at Goal Setting Conferences. Your requested participation in this survey comes from our need to work within the CEC timeline. Please take a few minutes to provide your perspective on the current strengths, weaknesses, and opportunities facing the district. The survey will close next Tuesday, October 15.
The second opportunity to engage in the strategic planning process is to participate in a focus group that will also be facilitated by CEC. The focus groups will be held on Tuesday, October 15, at the CCSD59 Professional Development and Administration Center at 1001 Leicester Road in Elk Grove Village. The groups are as follows:
Junior High Staff: 3:15 – 4:30 p.m.
Elementary Staff: 4:30 – 5:45 p.m.
Parents/Community: 6:00 – 7:30 p.m.
Your input will help ensure the strategic planning team is informed by the thoughts and opinions of all who make up our school communities.
Original source can be found here.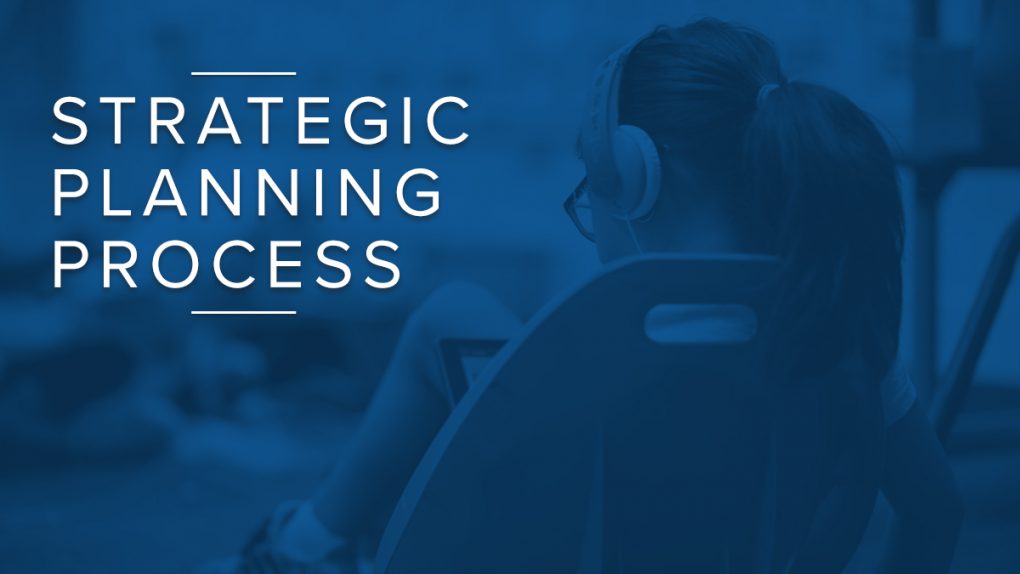 Source: Community Consolidated School District 59