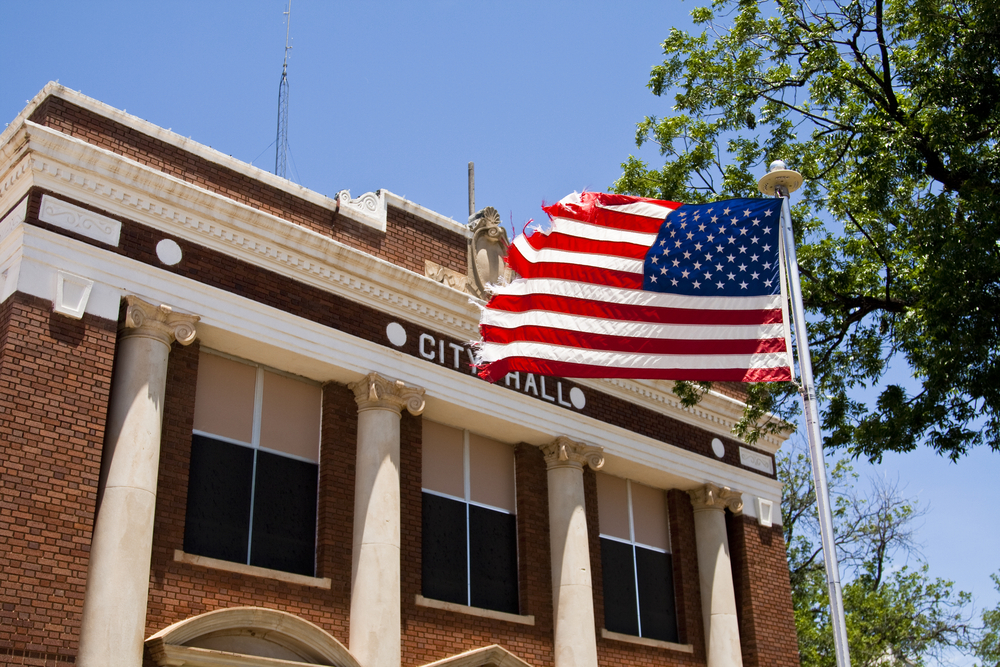 City of Evanston issued the following announcement on Sept. 26.
The City of Evanston is reminding residents of actions they can take to prepare for disasters and emergencies as part of National Preparedness Month, an annual campaign to promote emergency preparedness. This year's theme is: "Prepared, Not Scared."
National Preparedness Month, recognized each September, encourages individuals and families to plan and prepare for emergencies and disasters before they occur. Among the actions Evanston residents can take to help ensure they're adequately prepared for an emergency are:
Signing Up for EvanstonAlerts Emergency Notifications. The City of Evanston uses the EvanstonAlerts emergency notification system to alert community members about imminent threats to health and safety. Community members can visit cityofevanston.org/alerts or call/text 847-448-4311 to sign up to receive text message, email and phone alerts for multiple locations, such as their home, workplace, and school.
Planning Ahead. Planning ahead can save lives and help communities recover faster. The Federal Emergency Management Agency (FEMA) recommends families create a communications plan and set up a 72-hour emergency supply kit. Templates on how to make family emergency plans, communication plans and sample supply kits are available at ready.gov/make-a-plan. Families are also encouraged to create and practice a home escape plan in case of fire.
Getting Involved. The City of Evanston hosts a volunteer Community Emergency Response Team (CERT) and a Medical Reserve Corps (MRC) to help the City prepare for and respond to any general or health-specific emergency. More information about both CERT and MRC are available at cityofevanston.org/prepare. Residents can apply online to join CERT.
Residents are encouraged to visit
cityofevanston.org/prepare
to learn more about how the City of Evanston plans for and responds to emergencies. Additional resources are available at
READY.gov.
For more information, please call/text 847-448-4311 or simply dial 3-1-1 while in Evanston.
Original source can be found here.
Source: City of Evanston