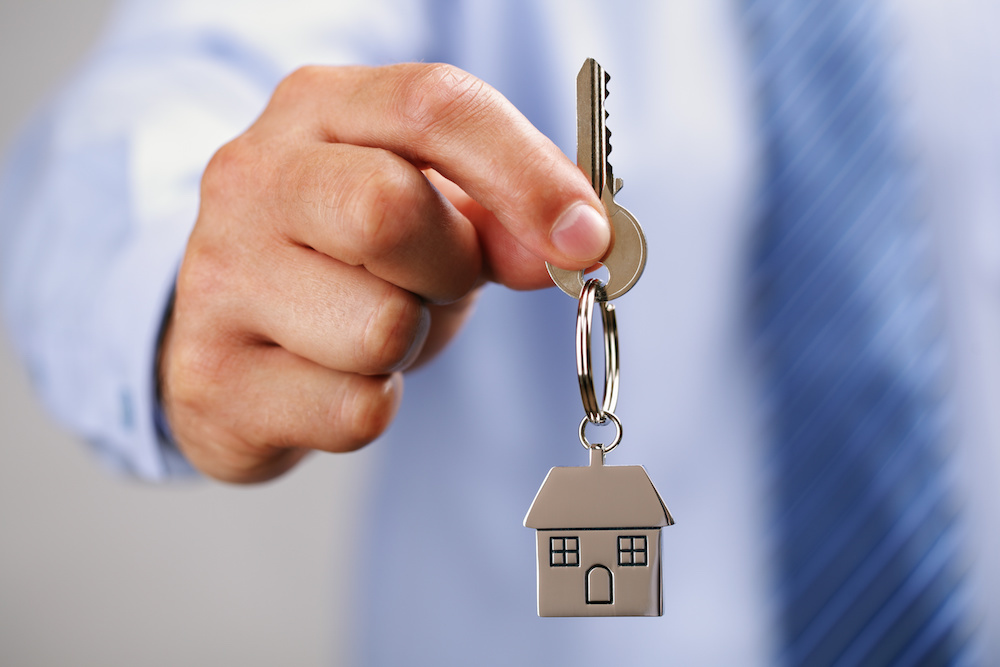 According to BlockShopper.com, there were two reported residential sales in Wilmette for the week of June 30-July 6, 2019. The median sale price was $970,000 and the median property tax bill was $11,137.50 for the previous twelve months.
220 Pin Oak DriveSouth Central Wilmette$230,000Property Tax (2017): $4,780.06Effective Property Tax Rate: 2.08%Buyer: Cga Re Cap LLCSeller: Helen Mottlow (trust) and John Kasimos (trustee)
606 Washington Ave.East Wilmette$1,710,000Property Tax (2017): $17,495.31Effective Property Tax Rate: 1.02%Buyer: Eric and Kristin Marie CzepyhaSeller: Hausen Contr Inc.