Village of Buffalo Grove BG Days Committee met April 9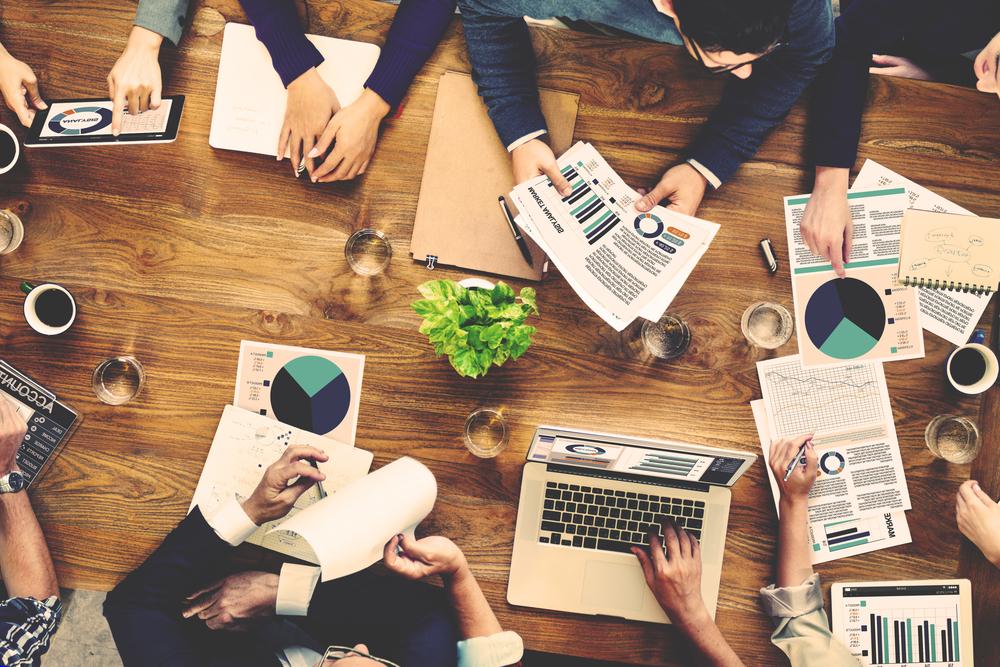 Village of Buffalo Grove BG Days Committee met April 9.
Here is the minutes provided by the committee:
he meeting was called to order at 7:08.
Chairman's Report: JV Springman/Paulette Greenberg
Jackie made a motion to accept the minutes from last month's meeting, Beth seconded the motion. The motion was carried unanimously.
Eric introduced and welcomed all the new committee members
Paulette explained that all the new people can pick which events they wanted to help with.
Police: Michelle Kondrat/Robert Broussard Michelle had no report.
Parade: Rodney Odelson/Lee Orlov/Ken Lazar
Rodney statsed that he will need a lot of help this year. Specific times he needs help is on Friday night. Sunday morning and Sunday during the parde. On Firday night, if he gets 6-7 people, you will be done in 30 minutes.
Beth and Alan D volunteered to help.
Rodney stated that he wants to nominaate outgoing trustee Jeff Berman as Grand Marshal. He has been a long time Trustee and have served the village for many years..
Rodney stated that he mailed out the applications for the parade.
Mobile Com: Paul Zucher
Paul was not present but emailed his "no report" to Jane. He also stated it is still early for him.
Fun and Food: Rick Kahen Rick was not present
Fire Department: Joe Welter Joe was not present
Park District/Sponsorship: Ryan Risinger Ryan was not present.
Public Works: Dave Haisma/Mike Reynolds Dave was not present.
Mike had no report.
Food Tent: Sarah Lee?JV Springman
JV will be helping Sarah this year to organize and run the Food Tent.
Sarah stated that anyone on the committee may recommend a restaurant. She wants a big variety this year.
Not For Profits: Mike Reynolds
Mike stated that he may need a chlp reader for that weekend
Beer Tent: Chamber Brad had no report.
Business Fair: Roger Sosa
Roger was not present.
Brad said they have sold a handful of booths.
Setup/Take Down: Marc Spunt
Eric stated that the take down part of this sub committee is taking down the Bingo Tent and setting up the Food Tent after it has been cleaned from Bingo.
At the very end of the festival, we take down the tables and chairs and count them.
Paulette stated that we are charged fortany missing tables or chairs.
Arts and Crafts: Jackie Beegun/Sarah Lee
Sarah stated that this is on hold right now. The village has proposed a change and that needs to be discussed.
Kids Craft Tent: Jane Primack/Carol Irvin
Jane stated that she continues to need 14-20 ounce cans, clean with labels removed. She is also looking for 4x4 up to 6x6 inch no patterned tiles, smooth surface..
Saturndany night not yet signed.ed for the main stag
Grilling Challenge: Ed Bjes
Ed emailed Jane that he could not attend and had no report.
Entertainment: Karen Danenberg/Marlene Kozak
Karen stated that all of the entertainment has been booked but the Main Stage act for Saturday night not yet signed.
Karen stated that the Beer Tent entertainment is all booked.
Karen stated that the village has cut her budget for this year. As a result, she has had to make some eliminations.
Karen stated that she needs a bouncy house for the Main Stage field and will need a sponsor to pay for it.
Karen is also looking for a anyone who would llike sponsor the Main Stage act for Saturday night. She is looking for $10,000.
She has the Stingrays for the car show for Monday.
She is working on finishing the kids entertainment.
Friday night she has booked a N'Sync/Back Street Boys tribute band called Boy Band Night Sunday Trippin Billies, which is a Dave Matthews tribute band.
Technical Production: Doug Primack/Adam Moodhe
Doug asked for any riders that might have come in. So far, he has none.
Marketing/Publicity: Alan Danenberg
Alan was not able to make it tonight but emailed his report to Jane
The website has been reset to the 2019 dates. He has not made any details accessible, as he needs to know first, if anything is changing. Alan asks all sub-committee heads to advise him if anything in their area is changing (such as day if the week, time, location). He specifically needs to know things like Buddy Baseball, which seems to change every year lately. He requests everyone to let him know no later than the next meeting, so he can start to fill in the info on the website.
Clicks and Shutters: Marian Rodriguez/Randy Kittell Marian had no report. They are practicing shooting.
Car Show: Cody and Diane Bartlett
Diane said that they are working on the flyer.
Information Booth/Ice Man: Marc Spunt Marc will be there in charge..
Carnival: Paulette Greenberg
Paulette stated that only news with the Carnival is the repricing, which was discussed last month. There is nothing else with the carnival.
Village Liaison: Mike Reynolds
Mike stated that everyone needs to fill out the conflict of interest and the economic interest statement to be a volunteer. Forms are at the front table.
Trustee Liaison: Andy Stein/Joanne Johnson
Andy and Joanne have no report.
They were not sure if they will be reappointed to the committee after the election.
Your 2 Cents Worth: All committee members.
Wednesday before the softball game, there will be a memeorial for Rick Drazner, who was the announcer for the game.
Paulette stated that she will be ordering T-shirts and tie dye shirts. Everyone gets 2 blue shirts and one tie dye shirt.
Rodney made a motion to adjourn. Howard seconded the motion. The meeting was adjourned at 7:37.
https://www.vbg.org/your_government/agendas_and_minutes
Want to get notified whenever we write about
Village of Buffalo Grove
?
Next time we write about Village of Buffalo Grove, we'll email you a link to the story. You may edit your settings or unsubscribe at any time.
Sign-up for Alerts
Organizations in this Story
More News