Maine Township Trustee Sweeney speaks out against losing right to vote on pension eligibility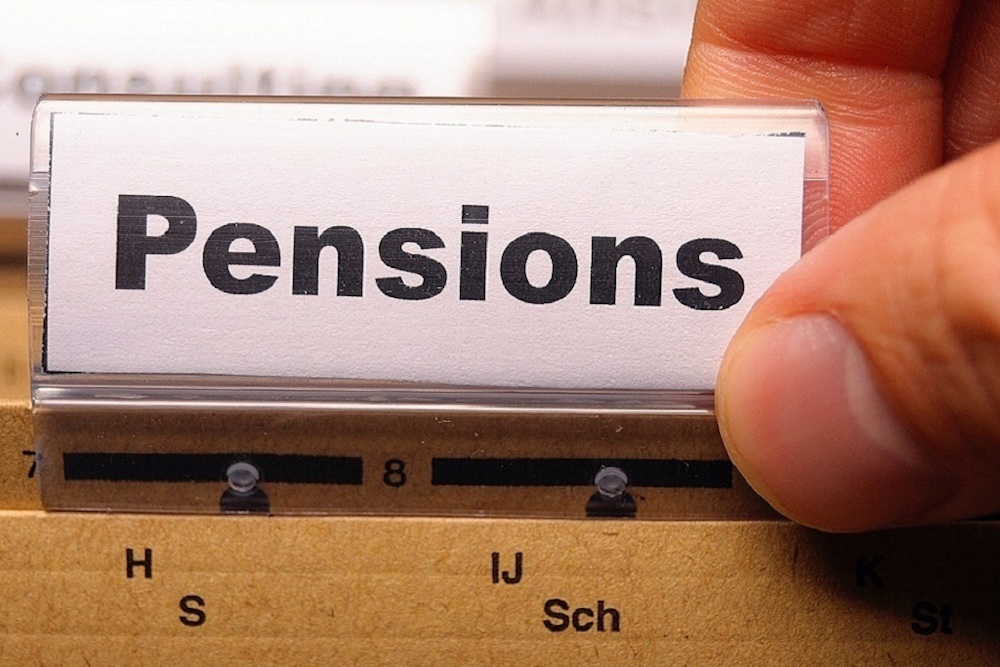 Maine Township Trustee Sue Sweeney considers the removal of township voters' right to decide if their elected officials should be eligible for pensions as taking power away from the people.
"You're taking legislative authority away from the people," Sweeney told the North Cook News. "This should be about a government of the people and not a case of the benefit provider deciding what we do."
Maine Township Trustee Sue Sweeney | https://mainetown.com/
The Illinois Municipal Retirement Fund (IMRF) Board recently voted to grant itself the power of making such determinations by overriding the decisions of local townships. The issue of pensions has increasingly become a hot-button topic in Illinois as massive debt continues to cripple state finances while essentially part-time elected officials continue to be deemed eligible for such benefits.
According to government watchdog group Wirepoints, up until the most recent act, local township boards could refuse to certify officials as pension-eligible if the board deemed their duties didn't meet an annual 1,000-hour threshold.
"Imagine if an insurance company – and not the employer – began deciding which employees warranted coverage, forcing the employer to pay the costs," Sweeney said in an interview with Wirepoints. "That's essentially what's happening here."
The debate commenced with the issue of whether or not Maine Township assessor Susan Moylan Krey was eligible to receive an IMRF pension. In August 2017, the Maine Township board voted 3-2 to not certify Moylan Krey's claim for IMRF pension benefits with Sweeney among those voting against it.
A year later, the IMRF affirmed that judgment, but that same day a separate IMRF board resolution handcuffed township boards going forward by stripping away their power.
"We won the lawsuit, resulting in savings for taxpayers worth thousands of dollars in what otherwise would be paid out in pensions, but the same day we won, the IMRF changed the law," Sweeney told Wirepoints. "This hardly seems like a coincidence."
The Chicago Tribune reports that Sweeney and company made their displeasure known at a Maine Township Board meeting earlier this year.
"It's not the first time our power has been usurped," she said. "I hope more people become aware of what's gone on and help us pursue the answers we need."
Want to get notified whenever we write about any of these organizations ?
Next time we write about any of these organizations, we'll email you a link to the story. You may edit your settings or unsubscribe at any time.
Sign-up for Alerts
Organizations in this Story
Illinois Municipal Retirement Fund • Maine Township • WirePoints
More News