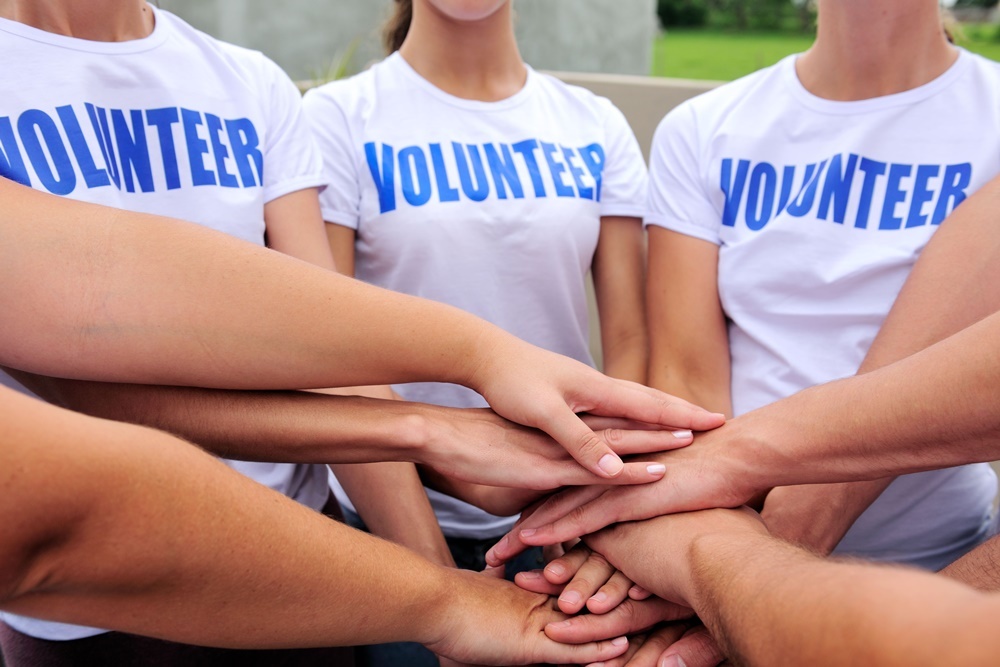 Twenty-seven individuals and businesses received honors at an April 9 ceremony to recognize Illinois volunteers.
The 2019 Governor's Volunteer Service Awards were bestowed by the Serve Illinois Commission on Volunteerism and Community Service in an event held at the state capitol building in Springfield. One of the recipients in the North Cook News' coverage area included Des Plaines resident Sergio Herrera, a supporter of the Illinois Campus Compact at Rockford University in the AmeriCorps division.
A second honoree, Schaumburg resident John "Jay" Olriksen, was honored in the senior division for volunteering with the Hanover Township. More than 150 nominations were submitted, according to a press release, and contestants competed in the categories of adult, AmeriCorps, business, senior, senior corps and youth.

Serve Illinois Commission on Volunteerism and Community Service Commissioner Char Foss-Eggemann | illinois.gov
Char Foss-Eggemann, commissioner of Serve Illinois, was quoted in a press release thanking the winners for "their dedication to making the world a better place."