Village of Northbrook Youth Commission met April 17.
Here is the agenda as provided by the commission:
I. Call to Order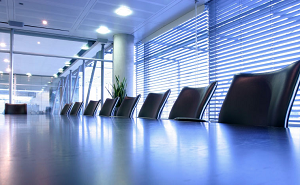 II. Approval of March 20, 2019 Meeting Minutes
III. Hear from the Audience
IV. Follow up on Wellness Forum, Part 2: Mindfulness
 Review survey results
 Thoughts from attendees
 3-minute mindfulness technique
V. Select presenters for Board presentations
 Village Board meeting on May 28
 School Board meeting on May 20
VI. Planning/Discussion/Action Items – Part 3: Relationships
 Conference call with Donna Baptiste – Content & Flow of Events
 Marketing/Promotion
o Hand out flyers (Pass around "Flyer Distribution Sign Up List")
o Ad in paper?
o Banner?
o Social media
o GBN clubs
VII. General Discussion: School/Community News
VIII. Next (and Final) Meeting: Wednesday, May 15, 2019
 Pizza
 Senior Awards
 Leadership Workshop?
IX. Adjournment
http://northbrookil.iqm2.com/Citizens/FileOpen.aspx?Type=14&ID=1477&Inline=True