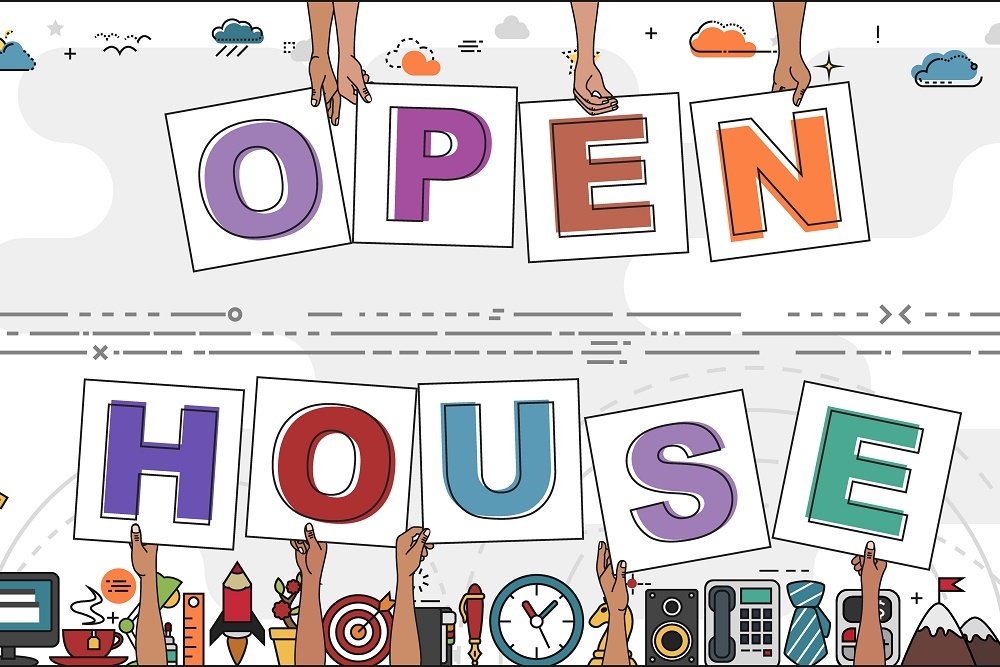 Glenview Community Consolidated School District 34 recently issued the following announcement.
You are invited to an open house on Monday, April 8 at 5pm in the D34 Administration Building to thank Sam and Jackie for their dedicated service to District 34. Both elected in 2011 and re-elected in 2015, they have given a combined 16 years of service to District 34. Our schools, staff, students and community will feel their positive influence for years to come.
Monday, April 8 at 5:00-6:00pm
D34 Administration Building
1401 Greenwood Road in Glenview
Original source can be found here.