Illinois Rabbi calls out Rep. Schakowsky for defending her colleague's anti-Semitic remarks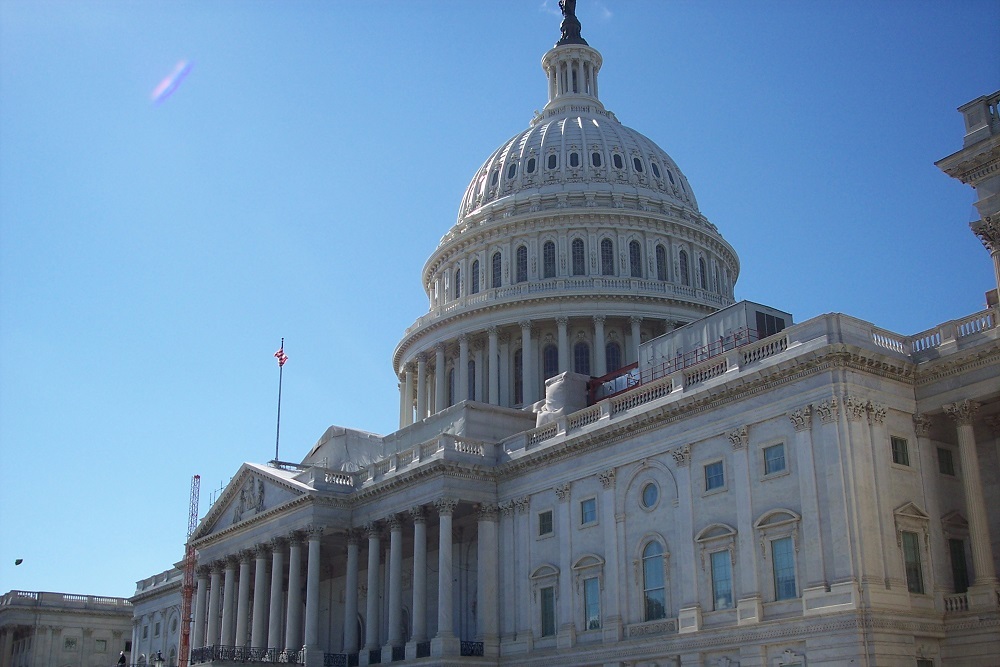 Jonathan Greenberg believes Rep. Jan Schakowsky (D-Ill.) may be suffering from a case of selective perception when it comes to how she views anti-Semitism.
"Needless to say, Jan wouldn't be saying any of this if it wasn't a political ally that was involved," Greenberg, an ordained Rabbi and senior fellow at the Haym Salomon Center, told North Cook News after Schakowsky publicly came out in defense of Rep. Ilhan Omar (D-Minn.), who tweeted that her pro-Israel political opponents have an "allegiance to a foreign country" because "it's all about the Benjamins," when it comes to politicians aligned with Israel.
Jonathan Greenberg
"If Omar was a Republican making those statements, Rep. Schakowsky would have shredded her, just as she deserves to be," Greenberg added.
The Washington Free Beacon reports that Schakowsky yelled at her colleagues to "stop tweeting" during a Democratic caucus meeting and argued that Omar deserves some latitude because of her Somalian upbringing.
"This is not a conversation that we ought to have on social media and in the public," Schakowsky said later during an appearance on MSNBC. "The majority of us — the vast majority — are going to be voting for a resolution that I hope puts this to bed. [A resolution] that says, 'Yes, as a Jew, anti-Semitism is a huge deal.' Anti-Semitic acts are up 50 percent over last year, but Islamophobia is also a huge problem,"
Greenberg said he was not surprised to see Schakowsky take what he views as a lukewarm position on the issue.
"Rep. Schakowsky has always had a horrible record on Jewish issues," he said. "Maybe she's speaking for her very liberal community, but I can tell you that's not the way Jewish people feel by and large."
The issue has created a chasm between the Democratic Party as a whole, with members openly debating what language should be included as part of a proposed resolution condemning anti-Semitism. As for Schakowsky's claim that Omar's remarks have been blown out of proportion by the media, Greenberg disagrees.
"It would be completely different if we were talking about a Republican," he said. "It just seems like Rep. Schakowsky cares more about certain things than she does [about] condemning anti-Semitism. This is about more than just party politics; this is about individuals who have extreme views on the issue and feel those views are more important than protecting the Jewish community at large."
Want to get notified whenever we write about any of these organizations ?
Next time we write about any of these organizations, we'll email you a link to the story. You may edit your settings or unsubscribe at any time.
Sign-up for Alerts
Organizations in this Story
Haym Salomon Center • U.S. House of Representatives
More News