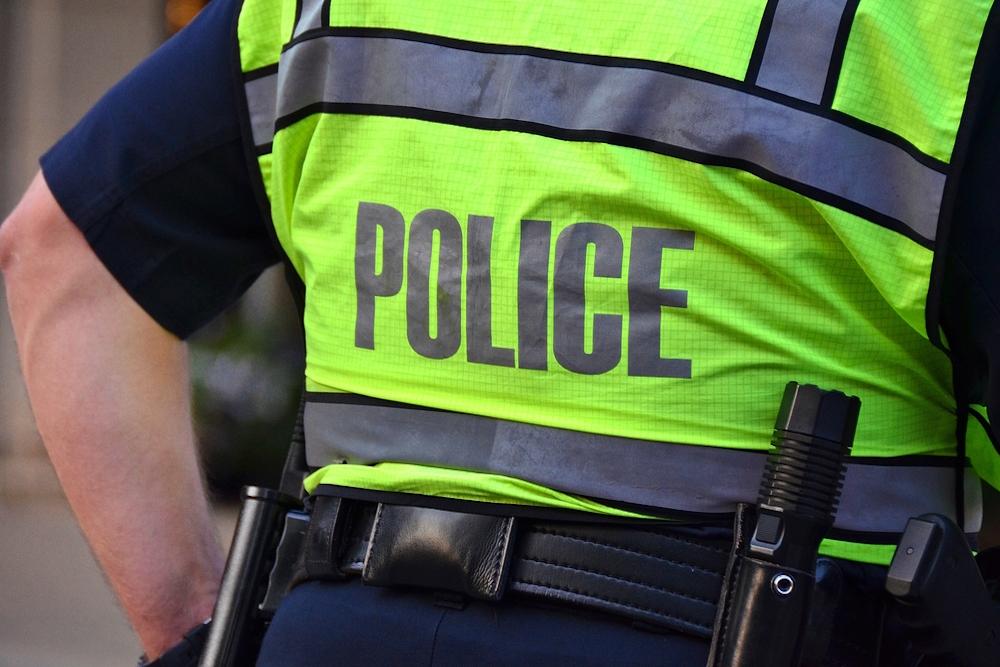 Prospect Heights Police Department issued the following announcement on Feb. 1.
The Prospect Heights Citizen Police Academy is a nine-week program offered annually, designed to give participants a general understanding of the mission, values and operations of the Police Department. Participants will receive hands-on experiences and insights into the nature of police services. The Academy is open to Prospect Heights residents at least 18 years old and must pass a criminal background check.
Classes run April 8th - June 3rd, Monday nights, from 6:30pm-8:30pm at the Prospect Heights Police Department located at 14 E Camp McDonald Road.
The Citizen Police Academy is free but limited in space. Applications are accepted year round. For more information, contact Officer Deol at 847/398-5511 ext. 167 or by email at pdeol@prospect-heights.org.
Original source can be found here.
Source: Prospect Heights Police Department