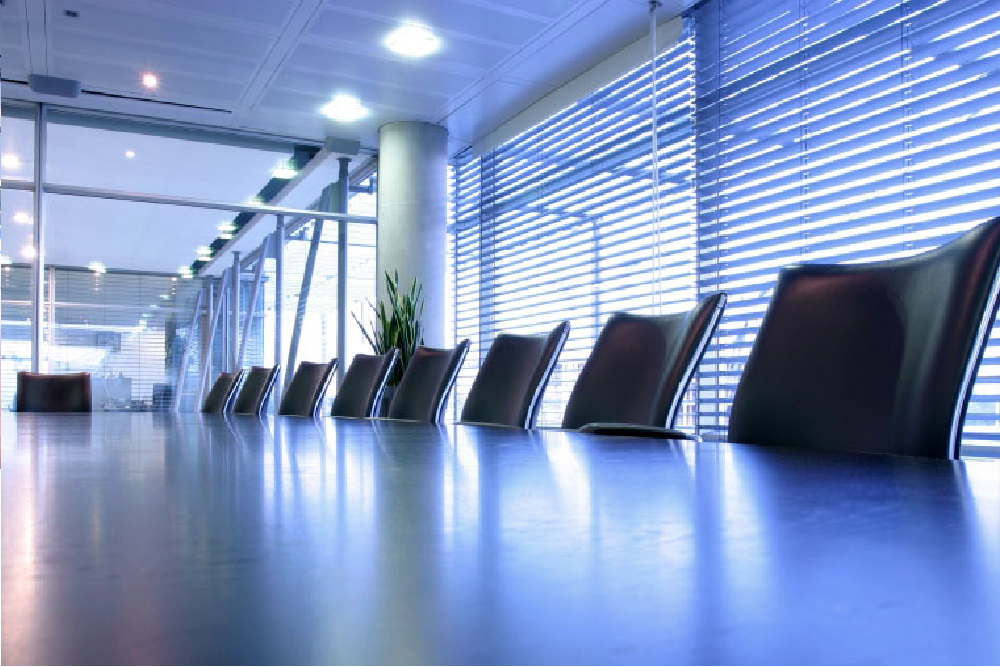 Village of Glencoe issued the following announcement on Jan. 24.
Stop by one of the following "Coffee with the Boards" events to meet with local officials from the Village, Glencoe Park District, District 35 and the Glencoe Public Library over a cup of coffee. We hope these events serve as an opportunity for you to learn more about current projects and initiatives being undertaken by each organization, as well as a way to give each organization feedback. The events are drop-in style, so there's no commitment to stay for the whole time period and no RSVPs are necessary.
UPCOMING "COFFEE WITH THE BOARDS" SCHEDULE:
10 a.m.- Noon, Saturday, February 2, 2019 @ Glencoe Public Library, Johnson Room (320 Park Avenue)
Questions? Contact Megan Meyer, Assistant to the Village Manager, at
(847) 461-1104
/
mmeyer@villageofglencoe.org.
Original source can be found here.
Source: Village of Glencoe