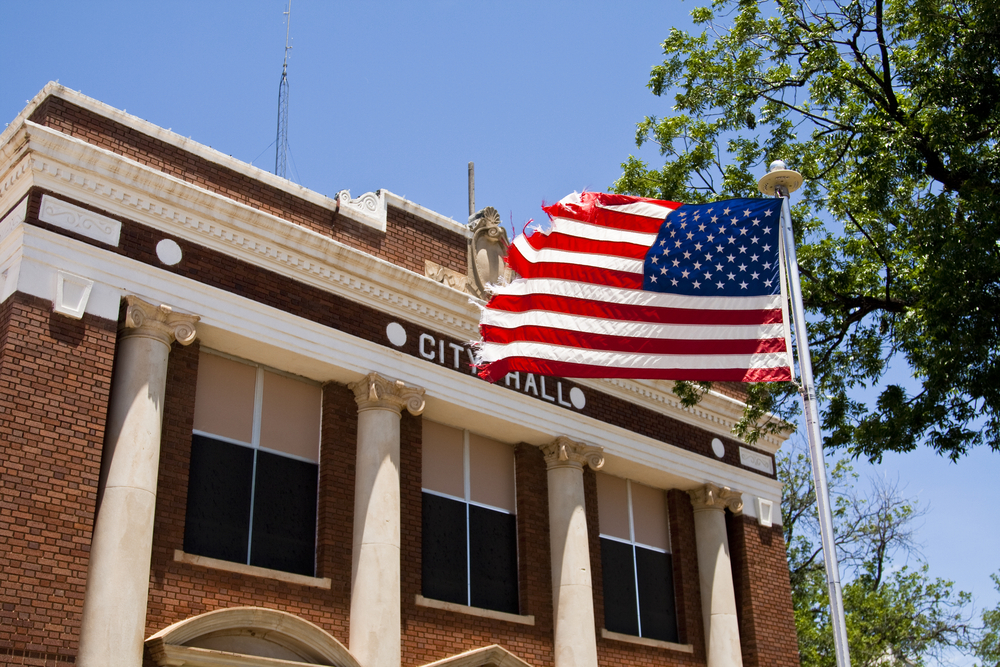 Village of Hoffman Estates issued the following announcement on Jan. 21.
Northwest Central Dispatch Services (NWCDS), which serves as the Village's 9-1-1 dispatcher, recently achieved reaccreditation for its medical and fire protocols. NWCDS is a multi-jurisdictional 9-1-1 center serving 11 northwest suburban communities. The Village has been a member of NWCDS since 1997. NWCDS serves a population of about 500,000 people and has been a model for consolidated government and shared services since its inception in 1972.
The center's trained Telecommunicators have been using Emergency Medical Dispatch (EMD) protocols since 1995 and Emergency Fire Dispatch (EFD) since 2011.
The EMD and EFD protocols are scripted questions and instructions asked or provided when a 9-1-1 caller is requesting an ambulance or the fire department. The protocols are created by the International Academy of Emergency Dispatch (IAED), which is also the accrediting body. In order to achieve these accreditations, NWCDS has to meet or exceed many points of accreditation, including compliance with the protocol standards, training, regular quality assurance reviews, and organizational requirements.
According to Hoffman Estates Village Manager Jim Norris, "The rigorous accreditation process that NWCDS has undergone is a clear indicator of the organization's professionalism, as well as the high-quality service they continue to provide to our community."
NWCDS first received "ACE" (accredited center of excellence) status with EMD in 2010 and has reaccredited every 3 years. The center achieved ACE status in 2016 for EFD and just reaccredited for the first time. NWCDS is the only center in Illinois that holds ACE accreditations for both EMD and EFD.
Original source can be found here.