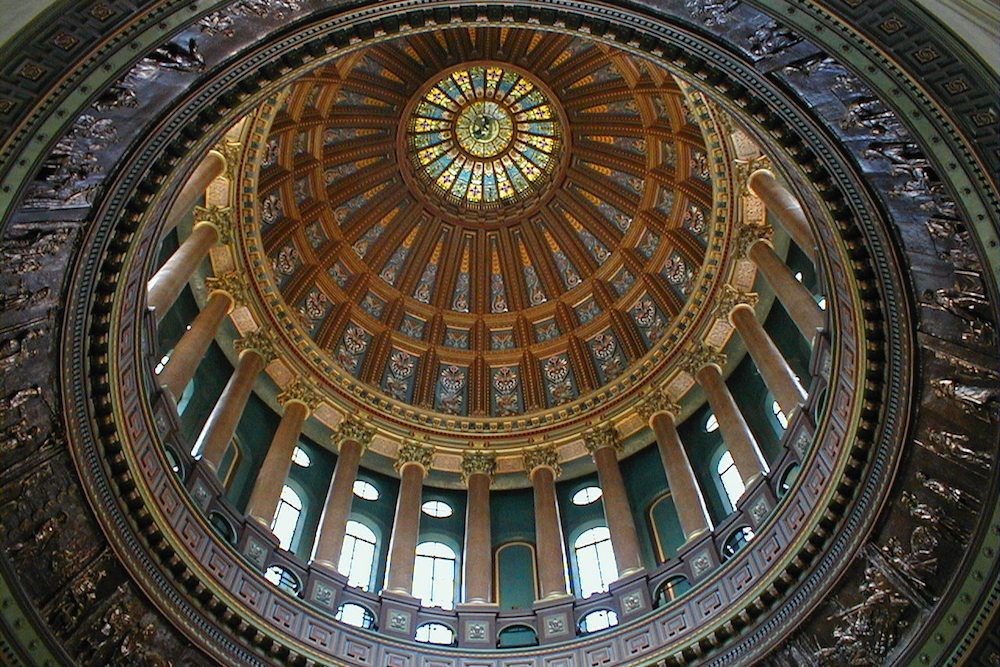 Illinois State Capitol | By Agriculture at English Wikipedia - Original uploader was Agriculture at en.wikipediaTransferred from en.wikipedia to Commons by Druffeler using CommonsHelper., CC BY-SA 3.0, https://commons.wikimedia.org/w/index.php?curid=10113961
State Rep. Lou Lang (D-Skokie) will reject more qualified candidates and hand his House seat to lobbyist Yehiel Mark Kalish in exchange for at least some of Kalish's clients, a source familiar with the deal told North Cook News.
"I know all the players and what's going on and I'm totally against it, because it's being done for all the wrong reasons," said the source, who asked not to be identified.
Lang, who began his tenure in the House in 1987, announced his retirement just two days before the start of the new two-year session. The 69-year-old is joining Nancy Kimme's lobbying firm, Advantage Government Strategies. Kimme was chief of staff to the late Judy Baar Topinka, a Republican who was state comptroller.

Lou Lang
Lang is reportedly also considering his daughter, Becky, as his replacement.
"It could still go her way, but Kalish is definitely the front-runner," the source said. "He's going to interview candidates Sunday, then make his decision immediately after."
Long-time Skokie Trustee Randy Roberts is said to be very interested in the seat, but he did not return a call to confirm his interest.
The choice will be Lang's alone. He has proxy votes from both Democratic committeemen in the 16th District: Ald. Pat O'Connor, who represents Chicago's 40th Ward, and former State Sen. Ira Silverstein.
"Not sure what O'Connor is getting, but Silverstein needs a job so he's asking for a Cook County judgeship," the source said.
Silverstein lost his primary race last year after being accused of harassment.
Yehiel Mark Kalish is the chairman and CEO of S4Group, LLC, which operates as "a premiere government relations agency in states across the country including Illinois, New Jersey, New York, Ohio and Wisconsin, expanding to additional states as necessary," according to Kalish's LinkedIn page.
Further information about his firm, including a list of clients, was unavailable from the firm's website, which is undergoing changes. A message on the website, "Sorry, we're doing some work on the site," is an indication that a deal is in the works, the source said.
Kalish has close ties to both House Speaker Michael Madigan and Senate President John Cullerton.
"He will come to the seat very committed to liberal causes," the source said.
Kalish did not return a call for comment on the deal.
Lang resigned as deputy majority leader last May when a legislative activist accused him of sexual harassment.
The 16th District includes Skokie, Lincolnwood, Morton Grove and portions of neighboring Chicago.