Village of Buffalo Grove Village Board met November 13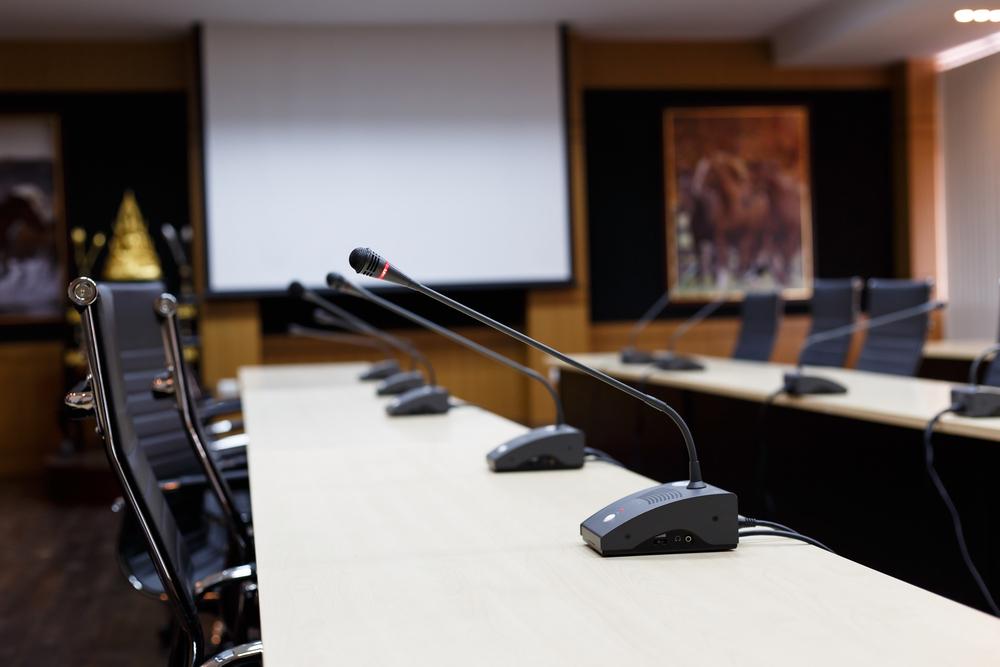 Village of Buffalo Grove Village Board met Nov. 13.
Here is the minutes provided by the board:
President Sussman called the meeting to order at 7:30 P.M. Those present stood and pledged allegiance to the Flag.
ROLL CALL
Roll call indicated the following present: President Sussman; Trustees Berman, Stein, Ottenheimer, Weidenfeld, Johnson and Smith.
Also present were: Dane Bragg, Village Manager; William Raysa, Village Attorney; Jenny Maltas, Deputy Village Manager; Scott Anderson, Finance Director; Andrew Brown, Deputy Finance Director; Art Malinowski, Director of Human Resources; Katie Golbach, Human Resources Management Analyst; Brett Robinson, Director of Purchasing; Evan M Michel, Management Analyst; Chris Stilling, Director of Community Development; Nicole Woods, Village Planner; Mike Reynolds, Director of Public Works; Mike Skibbe, Deputy Director of Public Works; Bryan Beitzel, Public Works; Darren Monico, Village Engineer; Geoff Tollefson, Director of Golf Operations; Police Chief Casstevens; Fire Chief Baker; and Deputy Fire Chief Wagner.
FY 2019 BUDGET PRESENTATION
Mr. Bragg presented opening comments and the budget structure for this evening, noting that the major priorities for 2019 are:
 Sustainability
 Innovation
 Community Engagement
 Community Planning
 Infrastructure Management
 Employee Development
Mr. Anderson then presented an overall view of the entire budget, noting that the compilation of this document has been a year-long process. The budget was presented to the Board over two weeks ago and has been available to the public online as well. Board members posed questions for staff prior to this meeting. All of those questions were answered by staff, therefore, there are few unanswered questions being posed tonight.
A PowerPoint presentation was available on the screen as each Department Head reviewed their specific budget, summarized their operations, and answered questions from Board members.
Ms. Maltas presented an overview the budget for the Office of the Village Manager. Mr. Malinowski reviewed the Human Resources Department portion of the budget. Mr. Stilling reviewed the Community Development portion of the budget.
Chief Casstevens presented the budget for the Police Department.
Chief Baker reviewed the Fire Department budget.
Mr. Reynolds summarized the budget for the Public Works Department.
Ms. Maltas reviewed the Legislative budget.
Mr. Anderson then reviewed the Enterprise Funds.
Mr. Reynolds reviewed the Water Fund.
Mr. Tollefson presented the budget for the Golf Funds.
Mr. Anderson reviewed the budget for Capital Projects.
Mr. Bragg concluded the presentation and thanked everyone who spent countless hours preparing this document.
QUESTIONS FROM THE AUDIENCE
President Sussman reviewed the parameters to be followed by speakers and asked if there were any questions from the audience on items not on tonight's agenda; there were no such questions.
ADJOURNMENT
Moved by Stein, seconded by Weidenfeld, to adjourn the meeting. Upon voice vote, the motion was unanimously declared carried. The meeting was adjourned at 9:25 P.M.
http://buffalogrovevillageil.iqm2.com/Citizens/FileOpen.aspx?Type=12&ID=1381&Inline=True
Want to get notified whenever we write about
Village of Buffalo Grove
?
Next time we write about Village of Buffalo Grove, we'll email you a link to the story. You may edit your settings or unsubscribe at any time.
Sign-up for Alerts
Organizations in this Story
More News