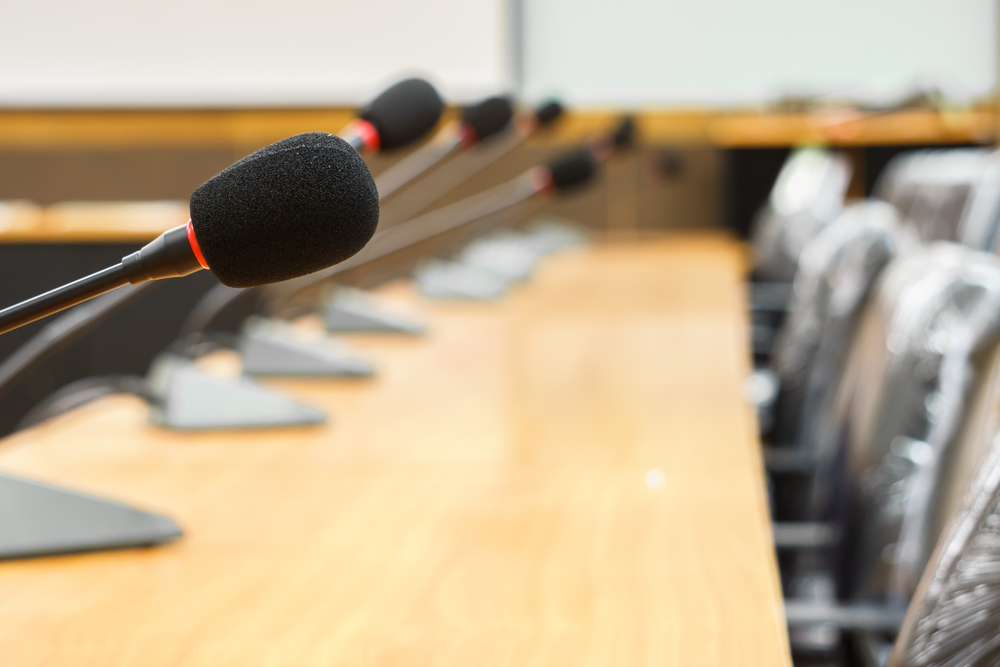 Village of Glencoe Board of Trustees Finance Committee met November 13.
Here is the agenda as provided by the committee:
I. Call to Order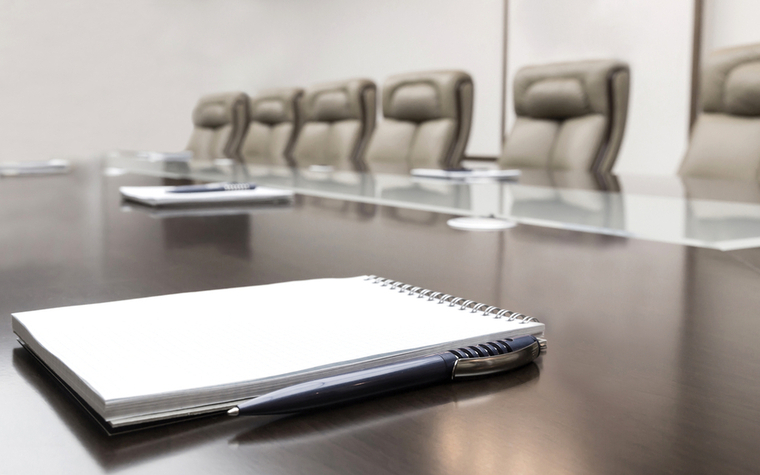 Jonathan Vree, Chairman
Barbara Miller, Trustee
Dale Thomas, Trustee
II. Public Comment
Individuals interested in addressing the Village Board on non-agenda items may do so during this time.
III. Consideration of the Minutes
1. Board of Trustees - Finance Committee - Oct 16, 2018 6:00 PM
IV. Review of Monthly Financial Reports
1. October 2018 Treasurer's Report and Glencoe Golf Club Financial Report
V. Monthly Review of Community Improvement Program: Fiscal Year 2019 Schedule
VI. Review and Discussion of Fiscal Year 2020 Draft Budget, Community Improvement Program and Fee and Fine Schedule
VII. Review and Discussion of the Proposed 2018 Property Tax Levy
VIII. Other Items for Discussion
IX. Adjourn
http://glencoevillageil.iqm2.com/Citizens/FileOpen.aspx?Type=14&ID=1099&Inline=True