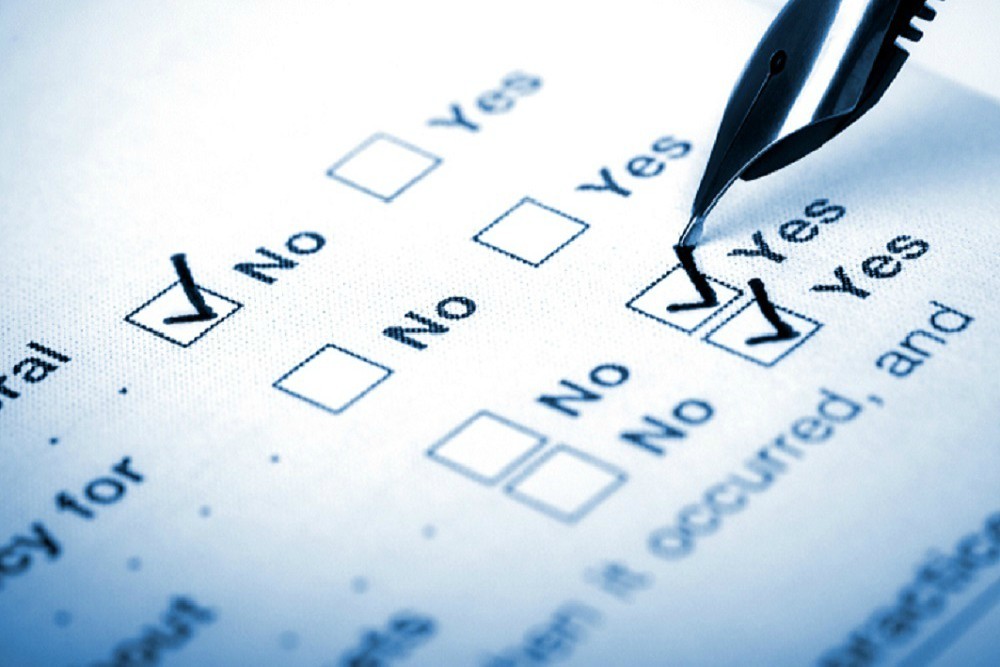 Palatine Community Consolidated School District 15 recently issued the following announcement.
The community is invited to provide input on the search for the next District 15 Superintendent of Schools through an online survey and public forums.
Search firm BWP & Associates is leading the Board of Education in the process to replace current Superintendent Dr. Scott Thompson as he approaches retirement June 30, 2019.
Please take the community survey from Sept. 17 through Sept. 26. The survey is open to all District 15 community members, and will ask questions regarding strengths and areas of growth for the district, as well as the traits sought in the next leader of D15.
In addition to the survey, there will be a stakeholder input meeting on Tuesday, Sept. 25 at 6:30 p.m. at Winston Campus Junior High which will be facilitated by BWP & Associates. No RSVP is necessary. All are welcome to attend.
The Board of Education plans to announce the next Superintendent of Schools in December. That person will begin work July 1, 2019.
Original source can be found here.
Source: Palatine Community Consolidated School District 15